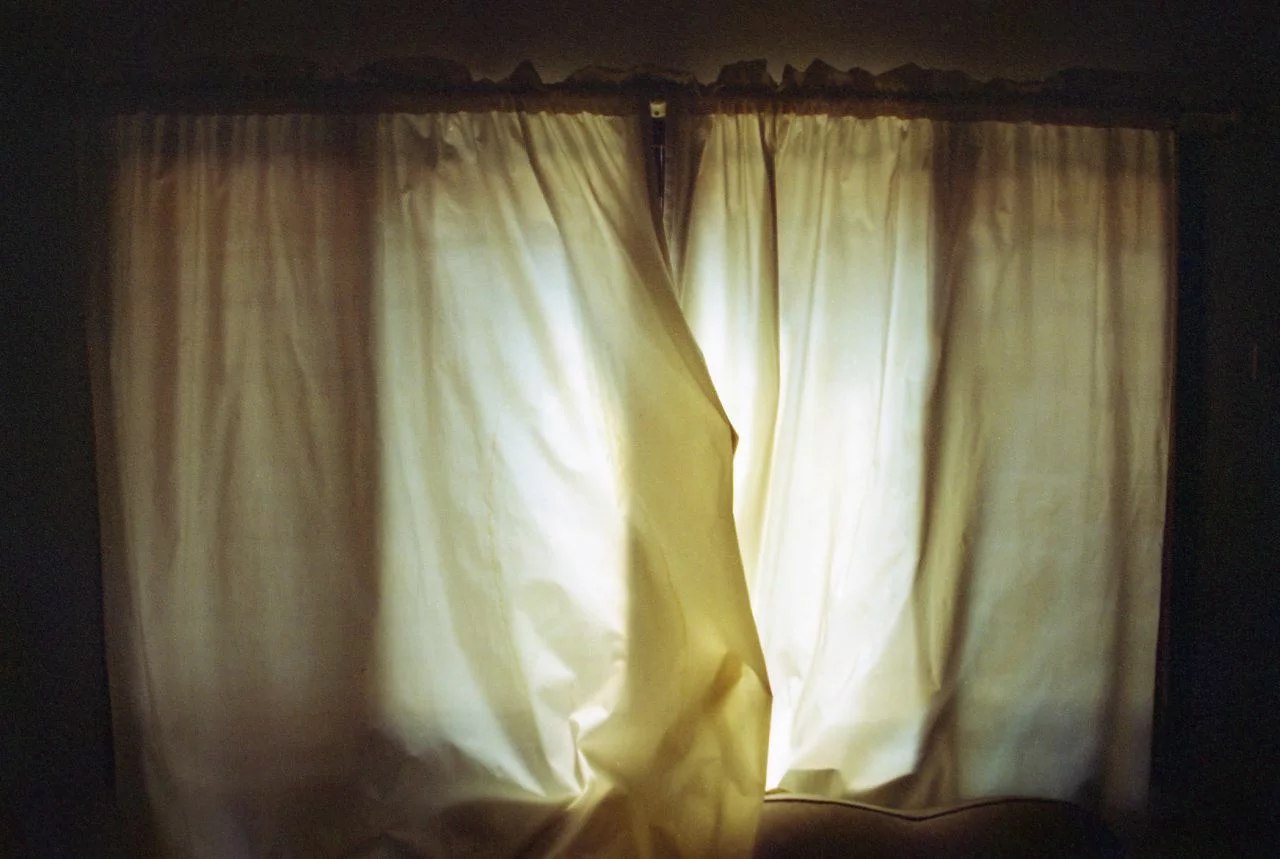 Horror Story: A Short Story by Carmen Maria Machado
My rating: 4/5 cats

WELCOME TO DECEMBER PROJECT!
this explanation/intro will be posted before each day's short story. scroll down to get to the story-review.
this is the FIFTH year of me doing a short story advent calendar as my december project. for those of you new to me or this endeavor, here's the skinny: every day in december, i will be reading a short story that is 1) available free somewhere on internet, and 2) listed on goodreads as its own discrete entity. there will be links provided for those of you who like to read (or listen to) short stories for free, and also for those of you who have wildly overestimated how many books you can read in a year and are freaking out about not meeting your 2020 reading-challenge goals. i have been gathering links all year when tasty little tales have popped into my feed, but i will also accept additional suggestions, as long as they meet my aforementioned 1), 2) standards, because i have not compiled as many as usual this year.
IN ADDITION, this may be the last year i do this project since GR has already deleted the pages for several of the stories i've read in previous years without warning, leaving me with a bunch of missing reviews and broken links, which makes me feel shitty. because i don't have a lot of time to waste, i'm not going to bother writing much in the way of reviews for these, in case gr decides to scrap 'em again. 2020 has left me utterly wrung out and i apologize for what's left of me. i am doing my best.
DECEMBER 11: HORROR STORY – CARMEN MARIA MACHADO
That was the biggest indignity: the landlord had rented us a haunted house for above market rent and we didn't have the money to move. We left him a few voicemails about the matter but aside from sending a handyman – who dredged up clumps of blonde hair and a sparrow bone branded with an unreadable symbol from the depths of the drain – he didn't seem particularly concerned with our plight.
this is going to be one of those times when i am too tired for extensive commentary. today was a rough day at the old book factory, and i am a weary goose. i really liked this story, though, and i suggest you check it out. sometimes a haunted house story is less about ghosties and more about what has withered and died in your own lives while you were looking the wrong way.
DECEMBER 1: PG – COURTNEY SUMMERS
DECEMBER 2: THE JUMPING MONKEY HILL – CHIMAMANDA NGOZI ADICHIE
DECEMBER 3: ORIGIN STORY – T. KINGFISHER
DECEMBER 4: THE GREAT SILENCE – TED CHIANG
DECEMBER 5: A CLEAN SWEEP WITH ALL THE TRIMMINGS – JAMES ALAN GARDNER
DECEMBER 6: BORED WORLD – ANDY WEIR
DECEMBER 7: VAMPIRE – ROBERT COOVER
DECEMBER 8: A STATEMENT IN THE CASE – THEODORA GOSS
DECEMBER 9: STET – SARAH GAILEY
DECEMBER 10: MARGOT'S ROOM – EMILY CARROLL
DECEMBER 12: TERRAIN – GENEVIEVE VALENTINE
DECEMBER 13: IF AT FIRST YOU DON'T SUCCEED, TRY, TRY AGAIN – ZEN CHO
DECEMBER 14: GHOUL – GEORGE SAUNDERS
DECEMBER 15: DURING THE DANCE – MARK LAWRENCE
DECEMBER 16: CLEARING THE BONES – CELESTE NG
DECEMBER 17: THE WAITER'S WIFE
DECEMBER 18: DEMOLITION – FIONA MCFARLANE
DECEMBER 19: NO PERIOD – HARRY TURTLEDOVE
DECEMBER 20: DON'T LEAVE ME ALONE – GG
DECEMBER 21: RUB-A-DUB-DUB – TONY MILLIONAIRE
DECEMBER 22: HANSA AND GRETYL AND PIECE OF SHIT – REBECCA CURTIS
DECEMBER 23: BRIDESICLE – WILL MCINTOSH
DECEMBER 24: I, CTHULHU, OR, WHAT'S A TENTACLE-FACED THING LIKE ME DOING IN A SUNKEN CITY LIKE THIS (LATITUDE 47° 9′ S, LONGITUDE 126° 43′ W)? – NEIL GAIMAN
DECEMBER 25: CHRISTMAS TALE – MARK LAWRENCE
DECEMBER 26: THE MONSTERS OF HEAVEN – NATHAN BALLINGRUD
DECEMBER 27: TWO DREAMS ON TRAINS – ELIZABETH BEAR
DECEMBER 28: THE MARTIANS CLAIM CANADA – MARGARET ATWOOD
DECEMBER 29: UNDER THE WAVE – LAUREN GROFF
DECEMBER 30: MR. SALARY – SALLY ROONEY
DECEMBER 31: A/S/L – EMMA CLINE
read my book reviews on goodreads