Delish Insane Sweets: Bake Yourself a Little Crazy: 100+ Cookies, Bars, Bites, and Treats by Joanna Saltz
My rating: 5/5 cats

january 2021 update:
i made snickerdoodle cheesecake bars!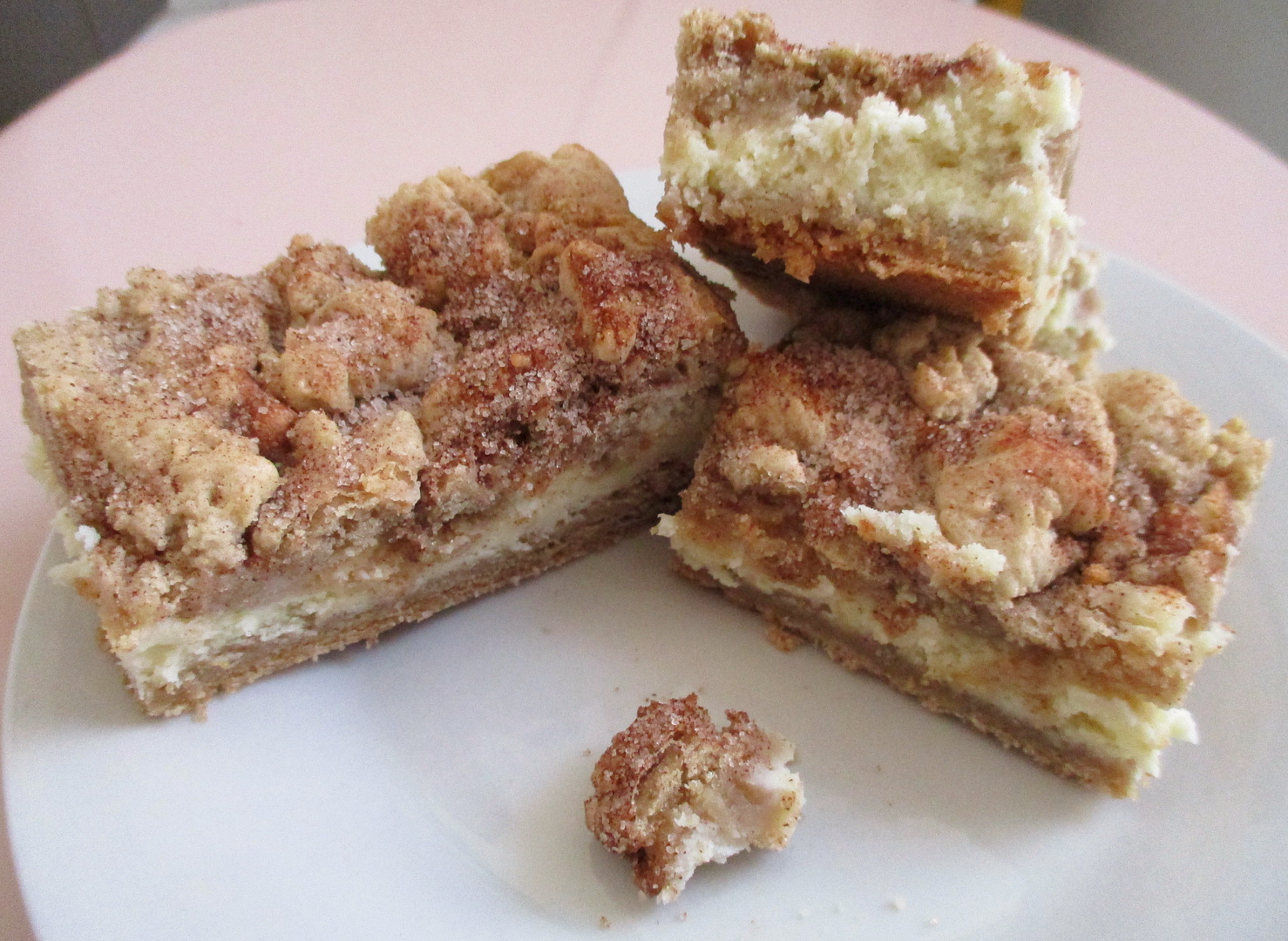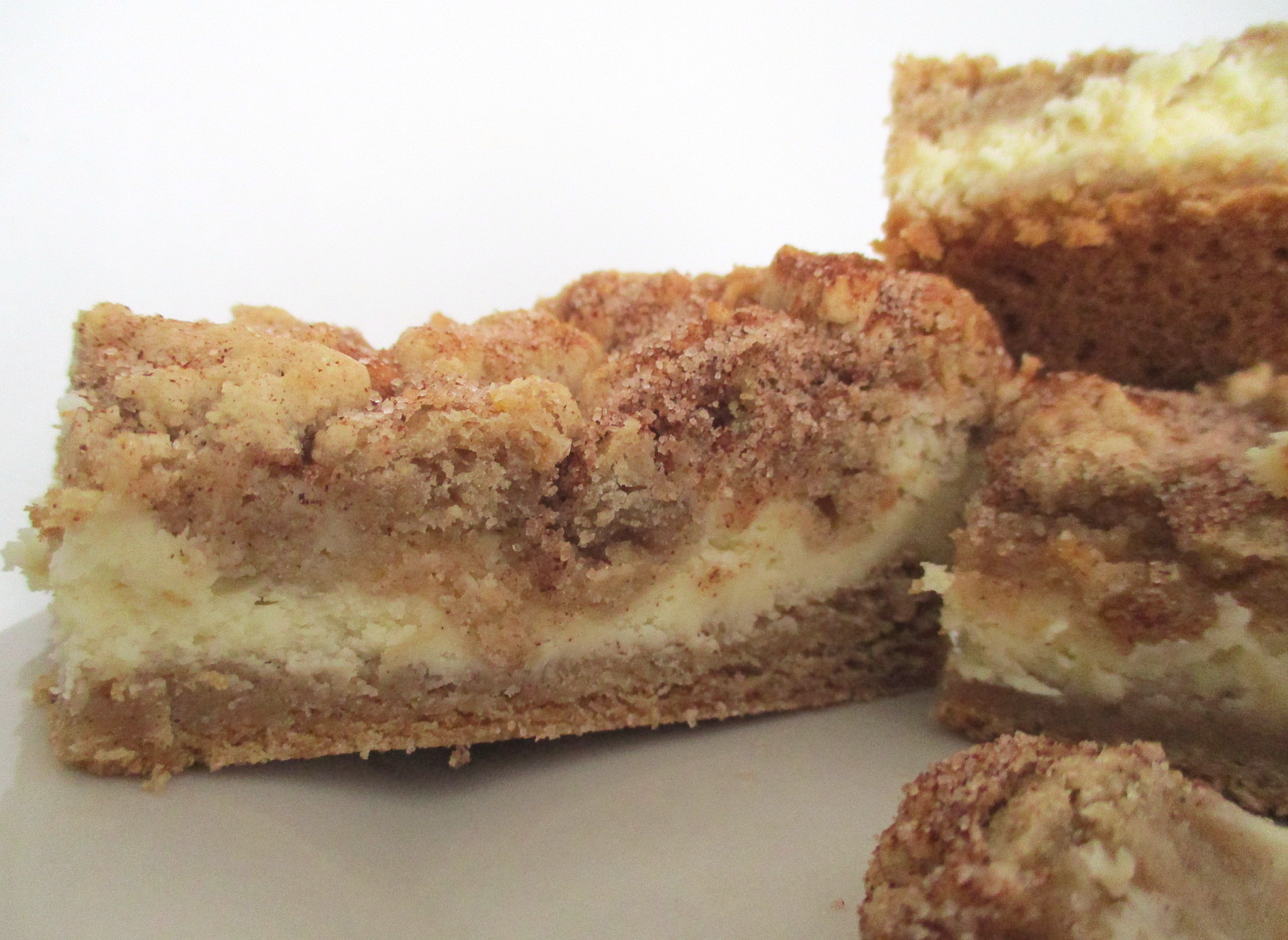 december 2020 update:
i made millionaire shortbread!
i made peanut butter cookie-stuffed brownies!
november 2020 update:
i made loaded peanut butter blondies
they were spectacular.
i made peanut butter stuffed cookies!
peanut butter cookies stuffed with…peanut butter. best day ever.
i made ultimate snickerdoodles!
however, the recipe was meant to make 13 GIANT snickerdoodles, but i had many mouths to feed, so instead i made 4 1/2 dozen normal-sized snickerdoodles, and lemme tell you, i've never had any kind of feelings about snickerdoodles before, but these were amazing. and it's a good thing i made so many, because everyone who tried them came back for more and more and more.
october 2020 update:
i made strawberry shortcake cookies!
check out this goldilocks shit; i followed the directions, yet half were overdone and half were underdone.
i kept waiting for them to brown, and they kept refusing, so the first batch overbaked. they were also supposed to have a filling, but it got absorbed into the cookie somehow, so i intentionally underbaked the second batch to see what would happen.
still no filling. i guess i broke these cookies. i will try again another day.
i made samoa cheesecake bars!
i made flourless fudge cookies!
i made cookie dough brownies!
i made pumpkin chocolate chip cookies!
i made santa's trash cookies!
since it's not xmas quite yet, i didn't just use red and green sprinkles, so these became ANYONE/ANYTIME trash cookies!
september 2020 update:
i made caramel apple bars:
the nutless corner was in deference to michael's dislike of (NOT allergy to) pecans. this method will not work for someone with a legit allergy.
these were, more precisely, apple pie bars, with apologies to michelle. it said "top with caramel," at the end, but the making of the caramel wasn't part of the recipe and even though i know several ways to make (and one way to buy) caramel, i skipped it in part because i didn't think it would transport well to work and they were already so delicious i didn't need to gild the lily.
course, then i went and gilded the lily with ice cream
and whipped cream
even though i left out the caramel (and sprinkled the pecans on top instead of incorporating them into the topping because of michael's aforementioned aversion), my cookbook philosophy is to make the recipe the first time exactly as written and then modify to my own tastes when i make it again. the recipe didn't specify apple breed, so i used a combination of ginger golds and honeycrisps, straying once more by using 7 instead of 6 apples because the ginger golds were on the small side. i was a real rebel this time, folks.
i made cherry chip cookies:
this batter is VIVID
fun fact—when i was little, i thought the lyrics to the song maniac:
She's a maniac, maniac on the floor
And she's dancing like she's never danced before
meant she was a really shitty dancer. and that is the story of me and these cookies; i baked like i'd never baked before and made the rookie mistake of grabbing baking powder instead of baking soda, with a complete disregard for kitchen science. also, i knew i had chocolate chips in the larder, so i didn't stop to buy any on my way home, but i'd forgotten they were MINI chips. next time i will use regular chips and also the correct ingredients.
the garbagemouths at work didn't complain but i felt embarrassed about these poofy, tiny-chipped cookies.
i made molasses cookies:
and i ALSO made oatmeal fudge bars! again! these were by special request and for no mouths other than cassandra's.
i made death by chocolate cookies!
noods
all dressed up in ganache-finery.
beautiful salty cookies
or monocles for funerals!
i made best-ever brownies. twice.
the first was a lesson in why it's important to use the correct pan size
oops. i salvaged some, and they were delicious
and they made kickass brownie sundaes
where its ooey-gooeyness was perfect
take 2
BEST
EVER
BROWNIES!!
i made blackberry cheesecake brownies!
i made chocolate-covered strawberry brownies!
august 2020 update:
i made oatmeal fudge bars!
i made salted caramel brownies!
i made fluffernutter blondies!!
************************************
october 2019 update: i bought it! i am going to go through and post-it the crap out of it—there are so many things i want to make from this. hoo and ray!
************************************
september 2019:
NEEEEEEEEEED. IN TUMMMMMMMMMY.
read my book reviews on goodreads