Puppy Styled: Japanese Dog Grooming: Before & After by Grace Chon
My rating: 4/5 cats

DOGS! WITH! HAIRCUTS!!
i may not love froofy dogs, but i do kind of love this book, which is a series of before-and-after photographs of regular dogs being transformed into cartoon-lookin' dogs through the magic of japanese dog grooming, because if there's one thing japan knows, it's how to make cute shit even cuter.
it's creepy how many dogs look like tiny fuzzy humans just by giving 'em a little haircut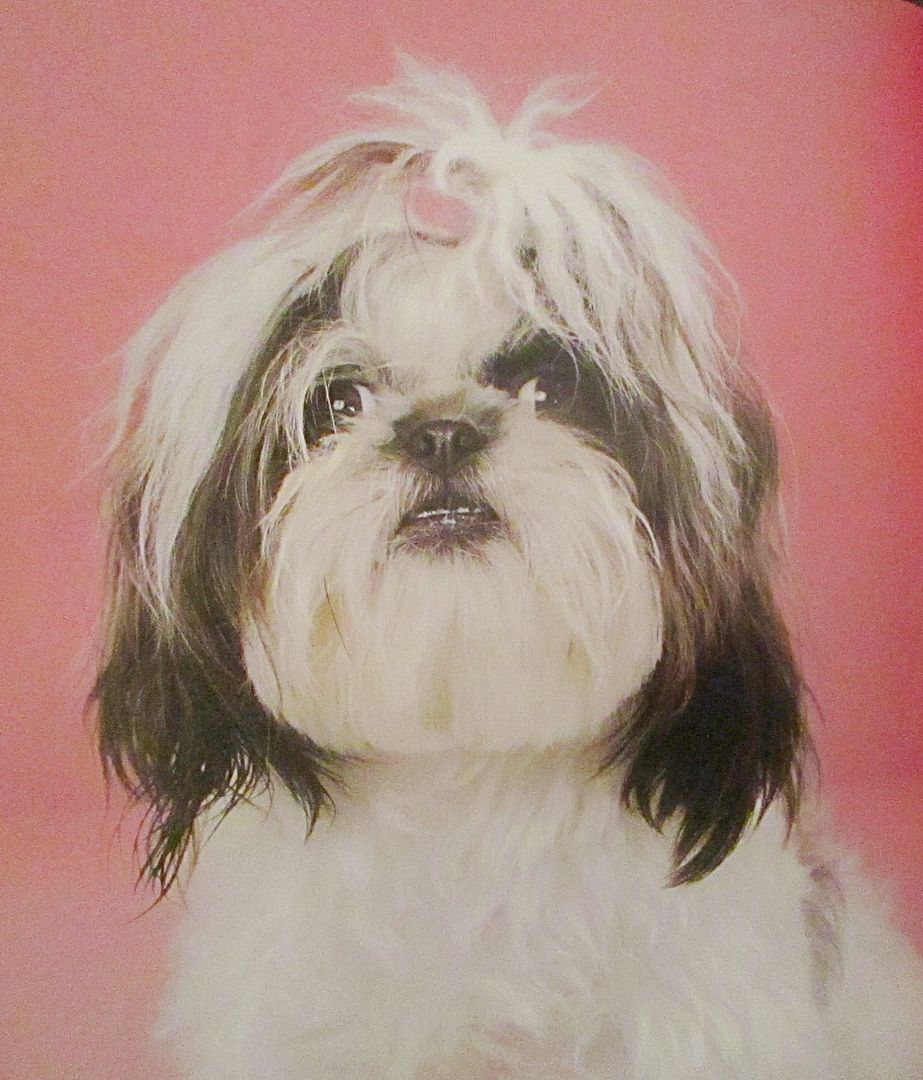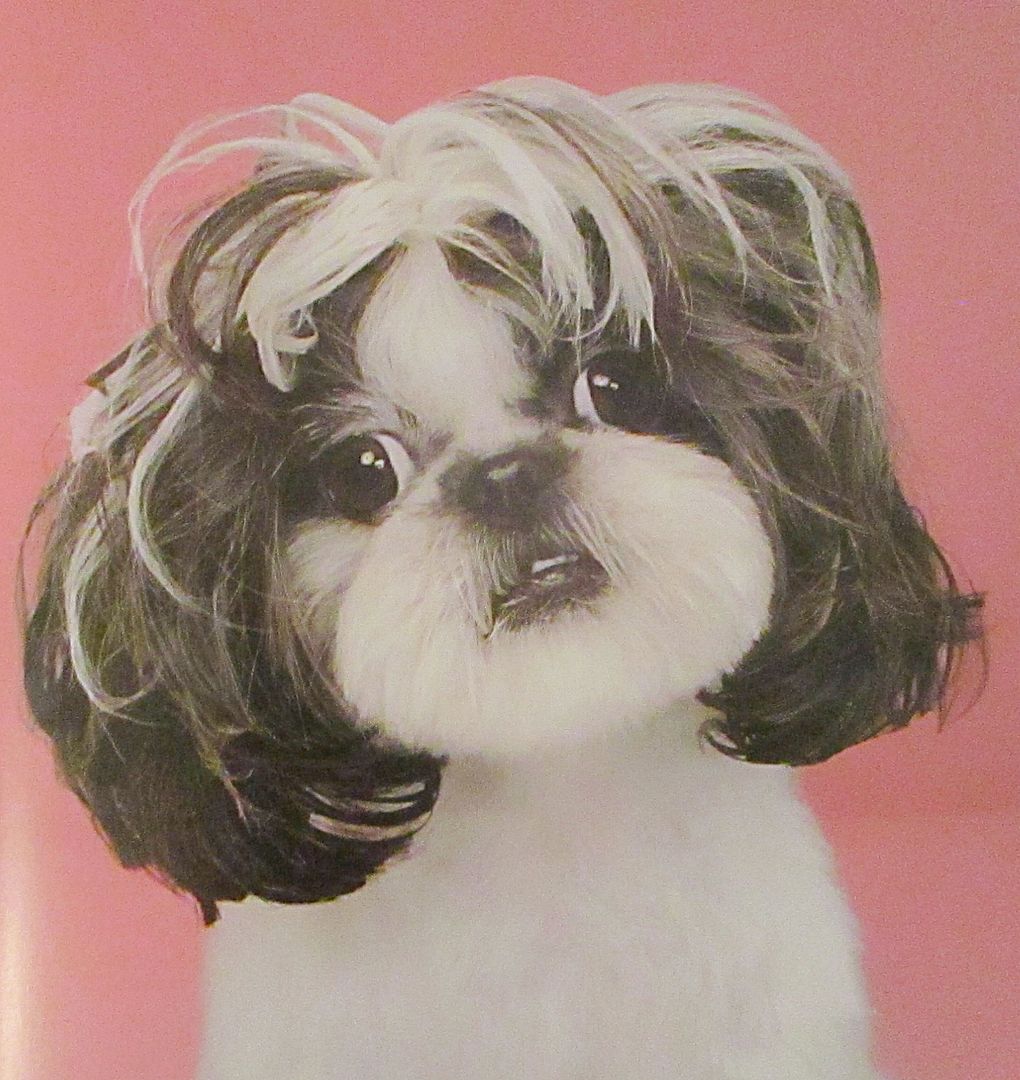 does this mean if we glue dog fur onto human babies, they will look like puppies? should i make that next month's craft project?
not all of the haircuts are improvements, if you ask me, and this little buddy seems to agree.
poor shamed little doggie.
it really is a fun book, but TOO MANY of them fall into that generic "little white dog" category. and maybe i am breedist, but all little white dogs look alike to me, and i don't like 'em.
maybe you do and maybe you want to tell me what a jerk i am and how every dog is a very good dog and they are very different and easy to tell apart but let's play a game: match the little white dog 'before' picture to the little white dog 'after' picture starting now go:
BEFORE:
View Spoiler »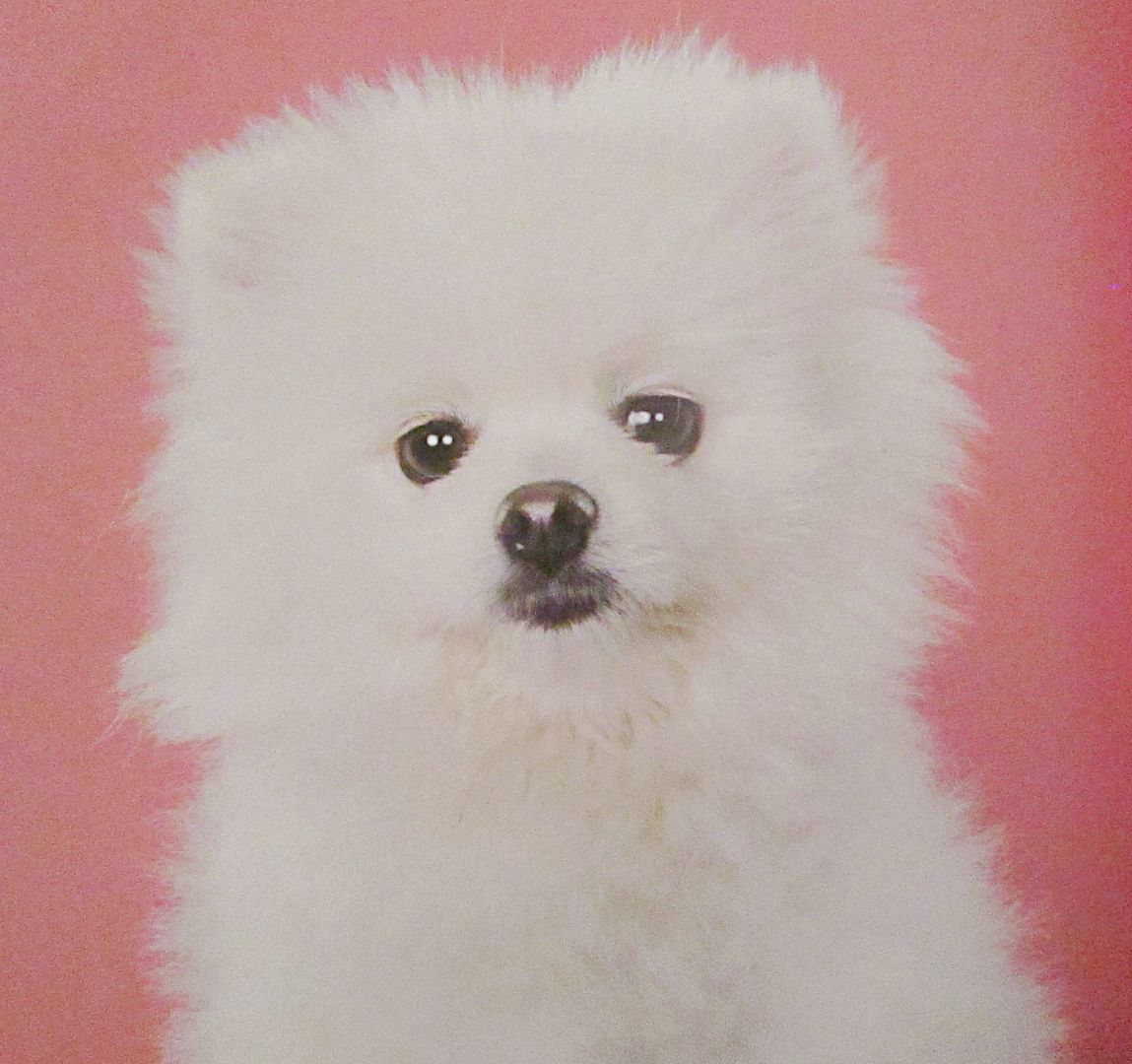 « Hide Spoiler
AFTER:
View Spoiler »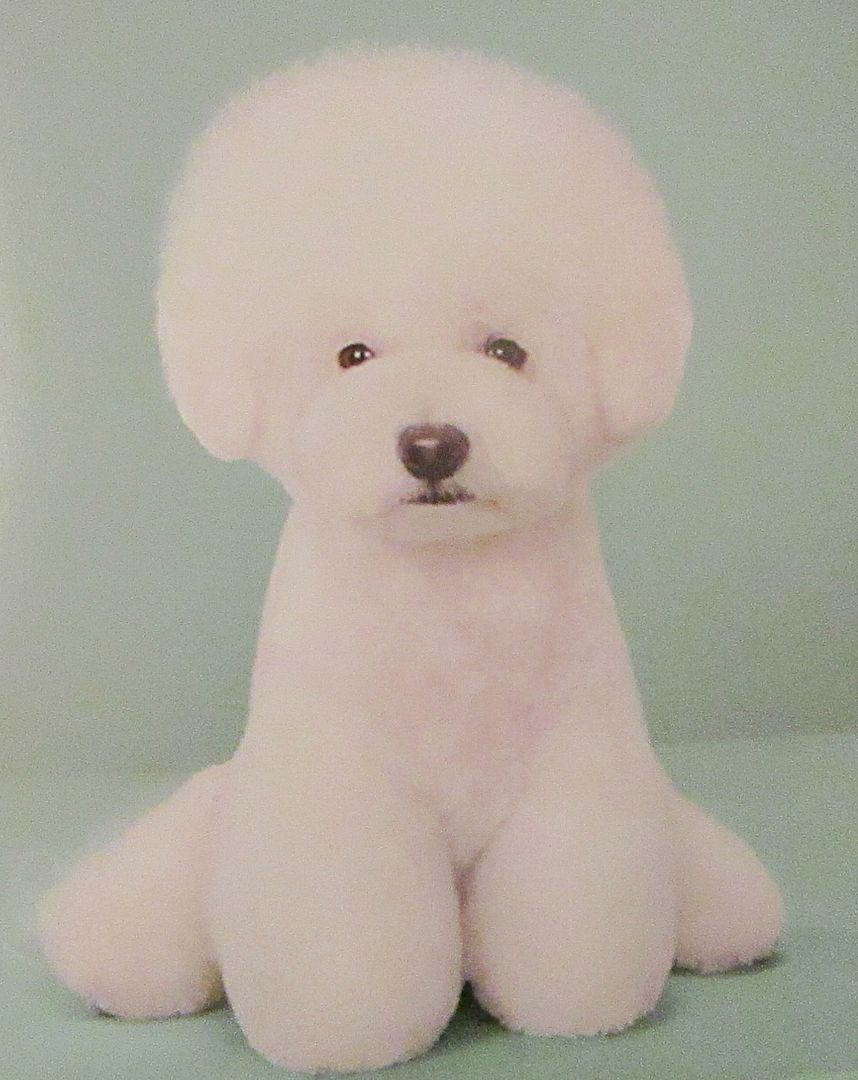 « Hide Spoiler
ANSWER KEY:
ɹǝʌǝɹoɟ uᴉʍ ᴉ puɐ ǝsᴉʍɹǝɥʇo pǝɔuᴉʌuoɔ ǝq ʇ,uɐɔ ᴉ puɐ ǝɯɐs ǝɥʇ sᴉ ƃop ʎɹǝʌǝ
read my book reviews on goodreads