Pounded in the Butt by My Own Butt by Chuck Tingle

thanks to eddie for making many of my tingles come true!
without going into too much detail because you'll want to save some surprises when you read it, in this book we have a guy named kirk who uses science to combine DNA from his brain, his ass, and a hawk.
the result? a flying butt with all of his memories and personality traits.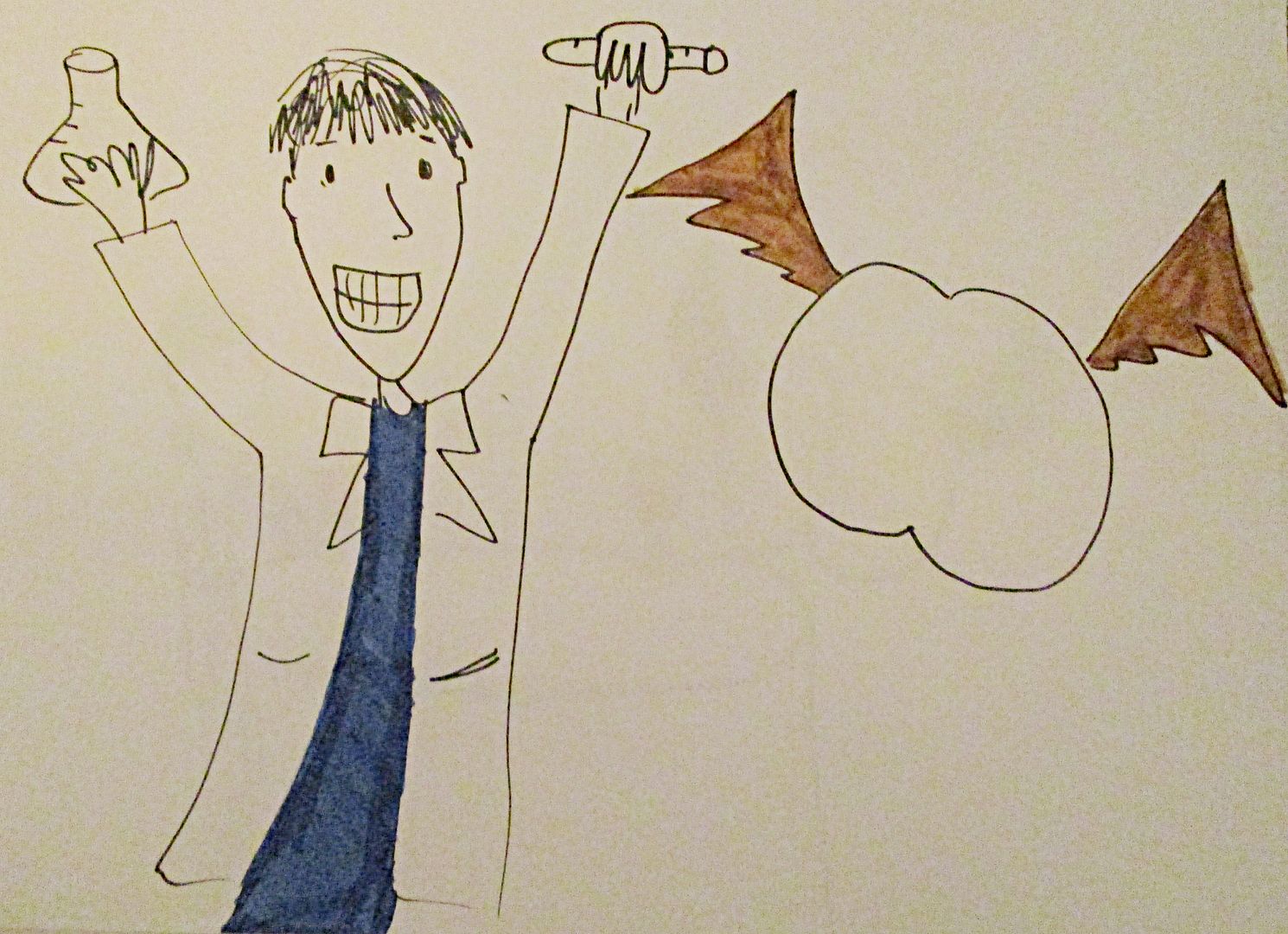 he takes his ass to dinner
and they totally make out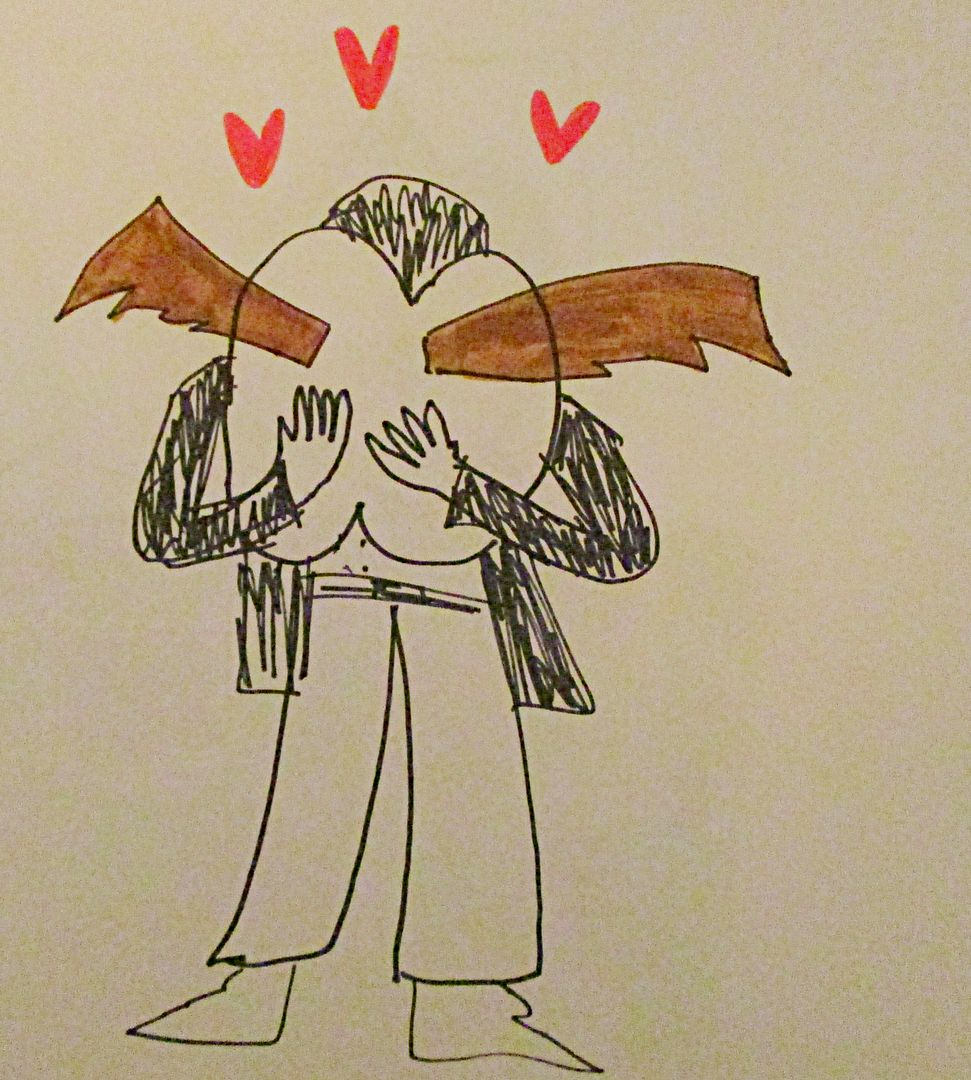 …and more…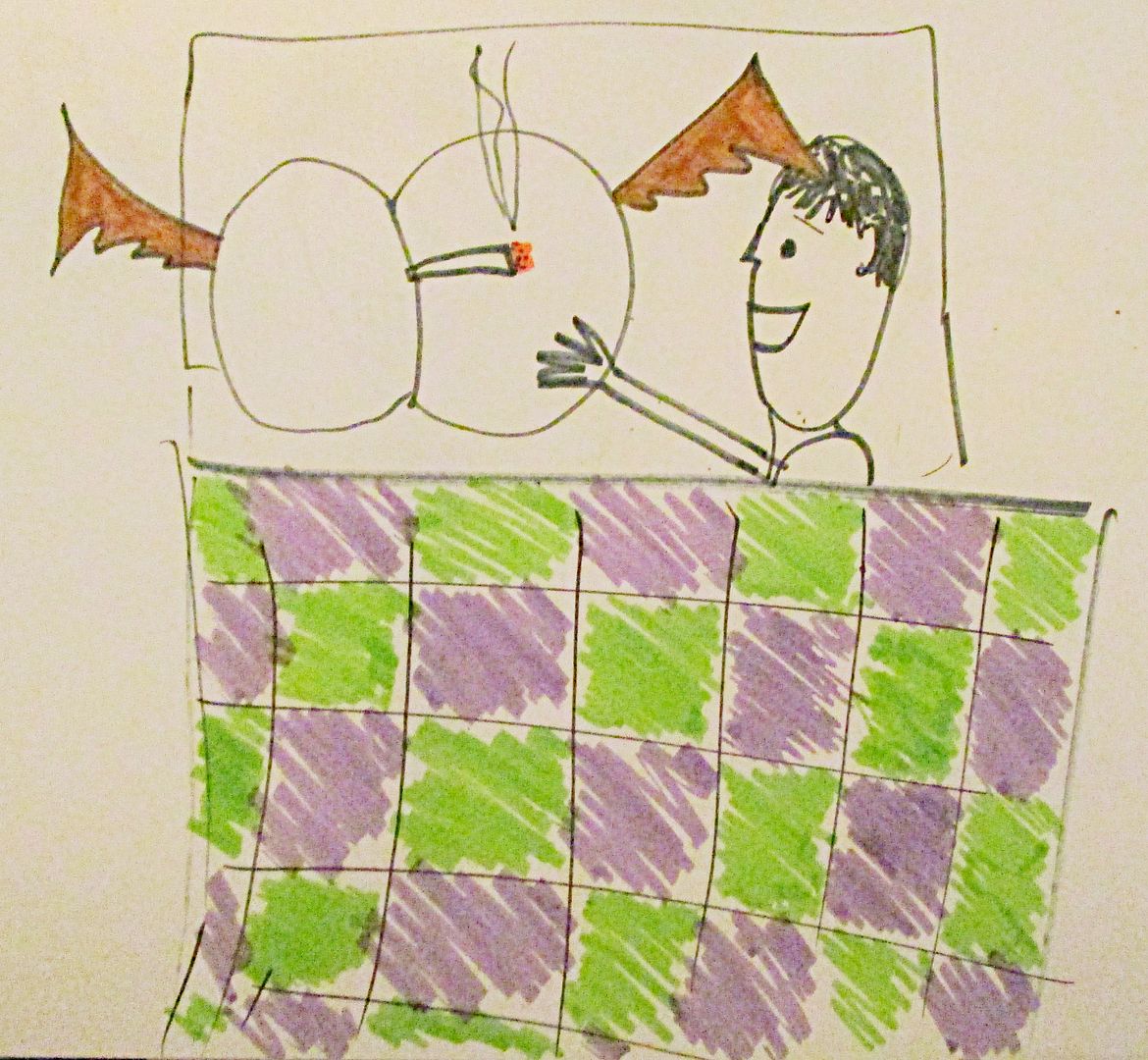 it's a fairytale romance, tingle style!!!
****************************************************
SERIOUSLY!!!!
someone needs to either let me borrow their kindle or give this guy my home address. i don't think i am exaggerating when i say IF I DON'T READ ALL OF HIS BOOKS, I AM GOING TO DIE.