I, Slutbot by Mykle Hansen
My rating: 3/5 cats

hey, slutbot!!
okay, here's the thing. i MIGHT be a little kertrunken right now, so i don't know what's going to happen as far as this review goes.
this is a DBR, with drunken illustrations, which is appropriate, since i was more or less exhausted/distracted the whole time i was reading this book, and writing anything intelligent would just be a sham. it is unfortunate, since mykle hansen deserves better, but BEA hit me harder than i thought it would, and this book was the innocent victim of my exhaustion, and i probably didn't do it any favors reading it in fits and starts as i did.
but i drawed some drunken pictures for now, and i will probably make this review better when i get more energy and less liquor.
this is how sleepy i was last week, when i should have been devoting all my energy to reading this book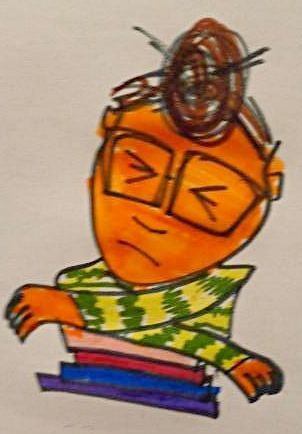 and here are pictures that touch on some of the key elements of this book:
a besotted typewriter: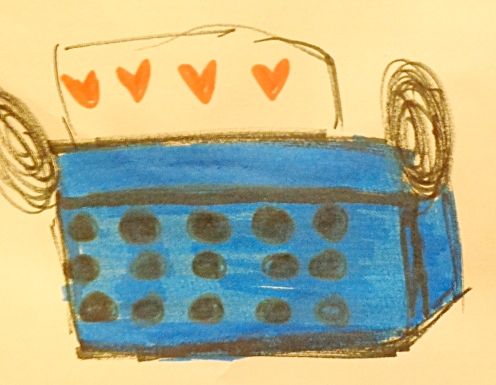 a wumpus: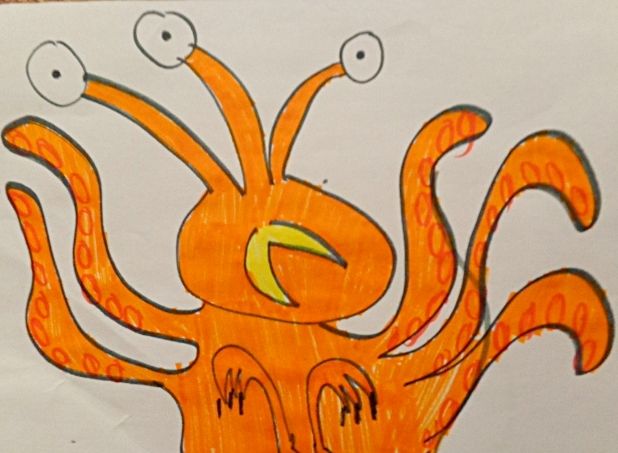 space captain pounder mcquim: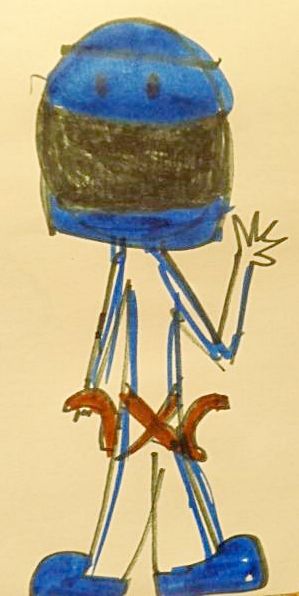 and zombie toe-sucking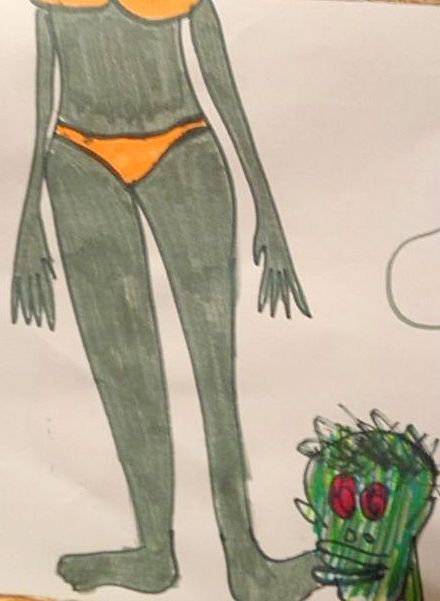 if that's not enough to get you to read this, i don't know what's wrong with you, but i will try to entice you further when sober.
twss??
wow, i suck.
yeah, twss.
okay, so i have decided that drawing-reviews are FUN, so i am going to add more of them to this review whenever i feel like it, because there are plenty of scenes in this book just begging for illustrations. and they pretty much speak for themselves. so:
and
ENJOY!