Tiny Nightmares: Very Short Stories of Horror by Lincoln Michel, Nadxieli Nieto
My rating: 4/5 cats

TINY TINY FOR SPOOKTOBER!!
a couple years back, i read Tiny Crimes: Very Short Tales of Mystery and Murder, and i've decided to review this companion book in the same foolishly time-consuming way.
lifting the intro from my tiny crimes review:
part of the reason i don't read a ton of short story collections is because the prospect of reviewing short story collections makes my soul quake. it's like having to write 20 reviews instead of one. or in the case of this anthology, FORTY-TWO. and sure i could just write a review for the collection in toto or not review the book at all, but that seems worse somehow. so, instead of shrinking from a challenge or rising to a challenge, i am going to ricochet the challenge a little and write a FORTY-TWO-THOUSAND WORD REVIEW, using that math where a picture is worth a thousand words. picture reviews take much longer than word-reviews, but they're much more fun. for me, anyway. i'm not sure who you are or what you find fun. but feel free to tell me. i'm just going to be over here, finding the one perfect image that nutshells each individual story perfectly…
PART ONE: HEADS
GUESS – MEG ELISON
★★★★★
REARVIEW – SAMANTHA HUNT
★★★☆☆
GRIMALKIN – ANDREW F. SULLIVAN
★★★★☆
DOGGY-DOG WORLD – HILARY LEICHTER
★★★☆☆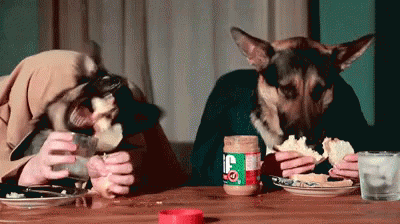 TWENTY-FIRST-CENTURY VETALA – AMRITA CHAKRABORTY
★★★☆☆
WE'VE BEEN IN ENOUGH PLACES TO KNOW – COREY
FARRENKOPF
★★★☆☆
LIFELINE – J.S. BREUKELAAR
★★★★☆
JANE DEATH THEORY #13 – RION AMILCAR SCOTT
★★★★★
THE BLUE ROOM – LENA VALENCIA
★★★☆☆
UNBEKNOWNST – MATTHEW VOLLMER
★★★★★
LONE – JAC JEMC
★★★★★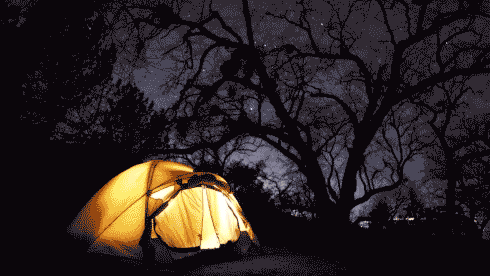 PART TWO: HEARTS
PIPEWORKS – CHAVISA WOODS
★★★★☆
THE OWNER – WHITNEY COLLINS
★★★☆☆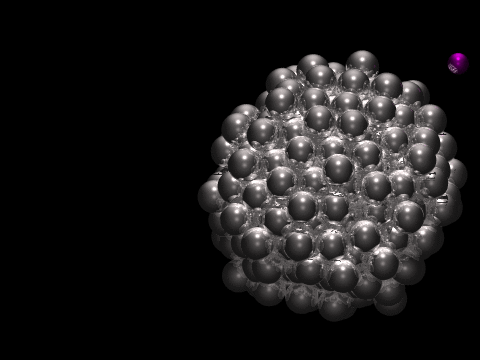 THE RESPLENDENCE OF DISAPPEARING – IVAN PARRA GARCIA, TRANSLATED BY ALLANA C. NOYES
★★★☆☆
THE WHEAT WOMAN – THERESA HOTTEL
★★★☆☆
HAROLD – SELENA GAMBRELL ANDERSON
★★★☆☆
CANDY BOII – SAM J. MILLER
★★★★★
THE UNHAUNTING – KEVIN NGUYEN
★★★★★
THE MARRIAGE VARIATIONS – MONIQUE LABAN
★★★★☆
THE FAMILY DINNER – MICHELE ZIMMERMAN
★★★★☆
AFTERLIVES – BENNETT SIMS
★★★☆☆
THE STORY AND THE SEED – AMBER SPARKS
★★★★☆
PART THREE: LIMBS
FINGERS – RACHEL HENG
★★★★☆
CARBON FOOTPRINT – SHELLY ORIA
★★★★☆
WE CAME HERE FOR FUN – ALANA MOHAMED
★★★★☆
THE BARROW WIGHT – JOSH COOK
★★★★★
KATY BARS THE DOOR – RICHIE NARVAEZ
★★★★☆
PINCER AND TONGUE – STEPHEN GRAHAM JONES
★★★★★
THE MASK, THE RIDE, THE BAG – CHASE BURKE
★★★★☆
CEDAR GROVE ROSE – CANISIA LUBRIN
★★★☆☆
#MOTHERMAYHEM – JEI D. MARCADE
★★★★☆
LEG – BRIAN EVENSON
★★★★☆
PART FOUR: VISCERA
VEINS, LIKE A SYSTEM – ESHANI SURYA
★★★★☆
CARAVAN – PEDRO INIGUEZ
★★★★☆
DOWNPOUR – JOSEPH SALVATORE
★★★☆☆
HUMAN MILK FOR HUMAN BABIES – LINDSAY KING-MILLER
★★★★☆
PICTURES OF HEAVEN – BEN LOORY
★★★★☆
GABRIEL METSU, MAN WRITING A LETTER, C. 1664-66 – HELEN MCCLORY
★★★☆☆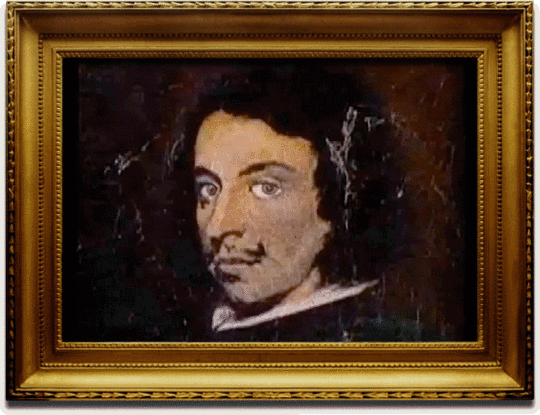 INSTRUMENT OF THE ANCESTORS – TROY L. WIGGINS
★★★★☆
JOY, AND OTHER POISONS – VAJRA CHANDRASEKERA
★★★★☆
VISITING HOURS – LILLIAM RIVERA
★★★☆☆
PARAKEETS – KEVIN BROCKMEIER
★★★★★
at the end of my Tiny Crimes: Very Short Tales of Mystery and Murder review, i wrote "good lord, never again…"
guess i never learn.
read my book reviews on goodreads