Animals Talking in All Caps: It's Just What It Sounds Like by Justin Valmassoi
My rating: 5/5 cats

THIS IS FOR YOU, ERICA!!
THIS IS A REVIEW OF A BOOK OF ANIMALS TALKING IN ALL CAPS!!
AND NOW FOR YOU, JACOB, WHO COMPLAINS ABOUT HAVING TO SEE ANIMALS ON HIS FEED AS THOUGH ANIMALS ON THE FEED ARE NOT THE MOST DELIGHTFUL THING EVER! NOW THEY ARE MOOSHED DOWN!!
BUT THIS IS A REVIEW OF ANIMALS TALKING IN ALL CAPS, NOT A NAME-DROPPING PARTY!
SOMETIMES I DON'T KNOW HOW NECESSARY IT IS THAT THEY ARE TALKING IN ALL CAPS AND MAYBE SOMETIMES A LITTLE BREVITY MIGHT HAVE WORKED BETTER AND MADE THE JOKE PUNCHIER, BUT DO YOU SEE THESE ANIMALS?? AND ALL THE THINGS THEY ARE SAYING?? DOES IT REMIND YOU OF THE GOOD OLD DAYS OF GOODREADS??? IT REMINDS ME OF THAT!
ANIMALS! TALKING! IN ALL CAPS!
WHAT'S NOT TO LOVE?
HERE ARE SOME OF THE THINGS THEY SAY!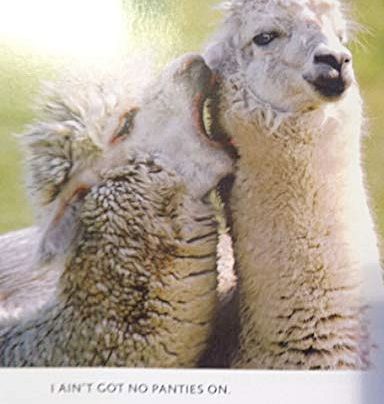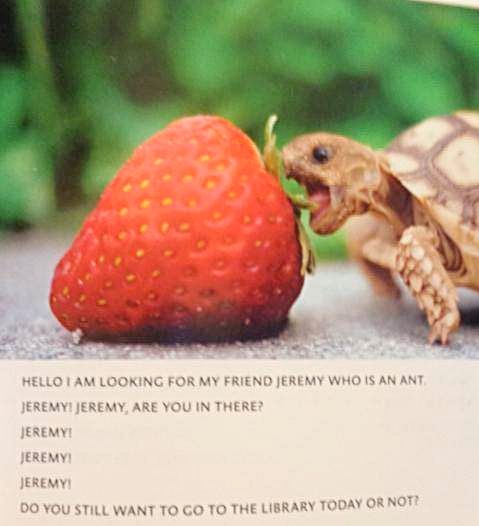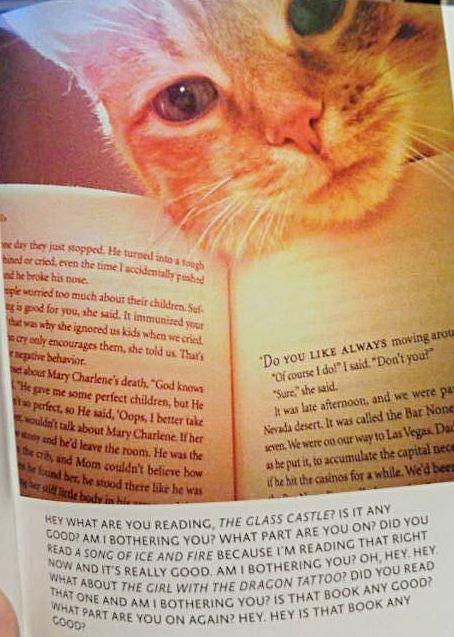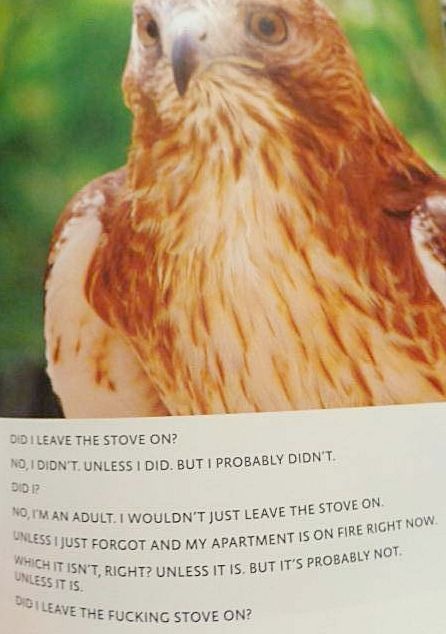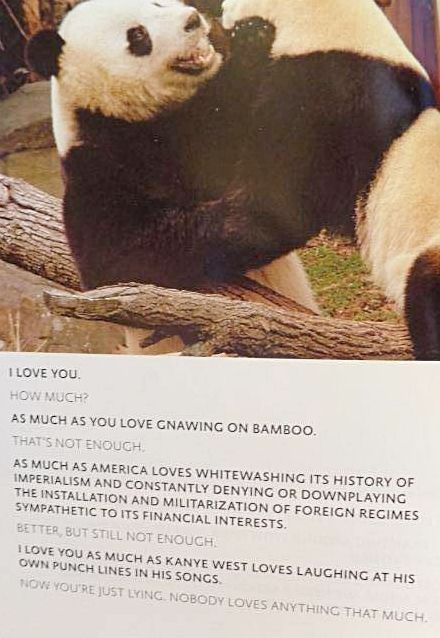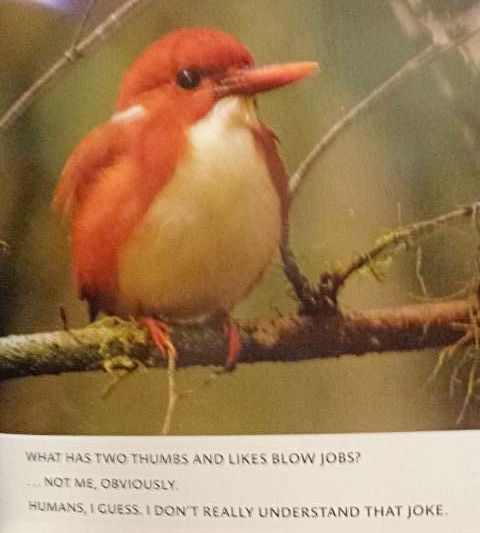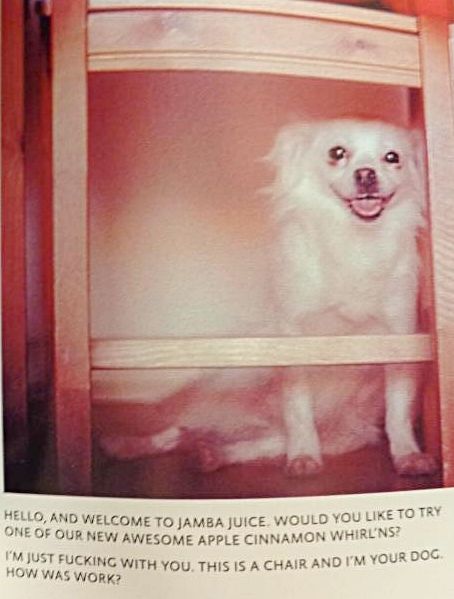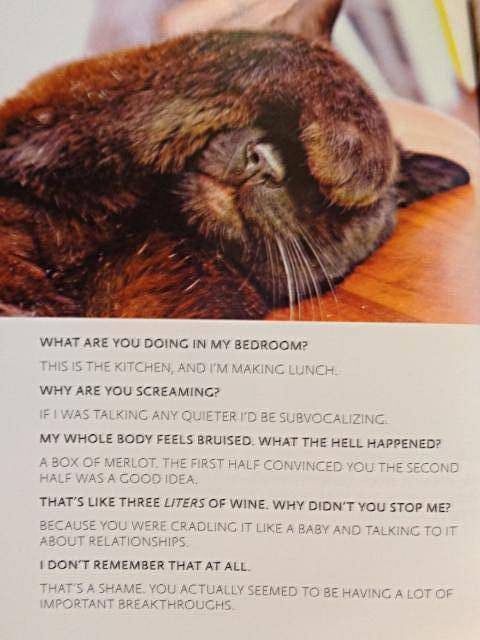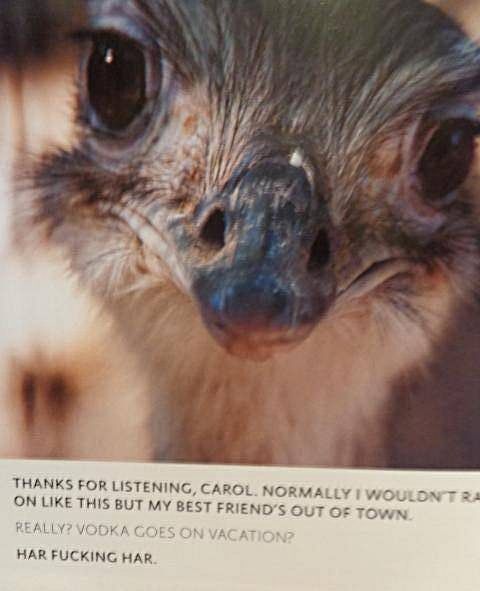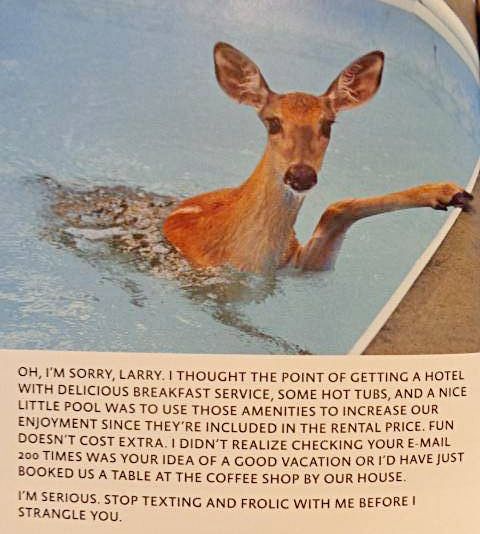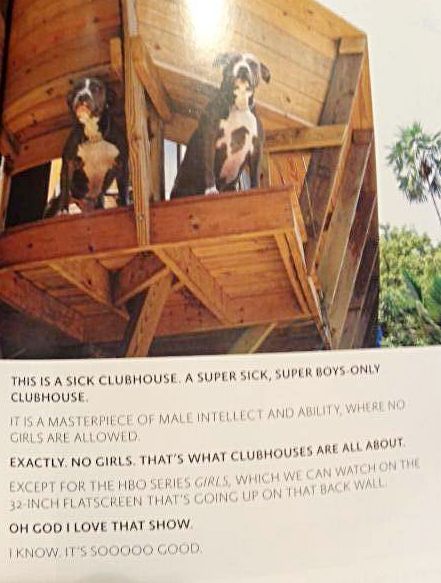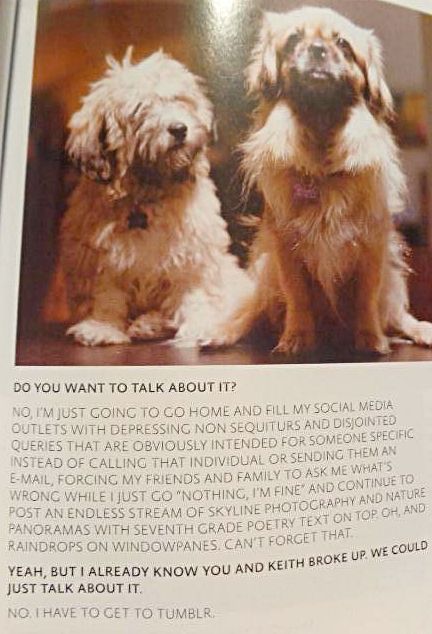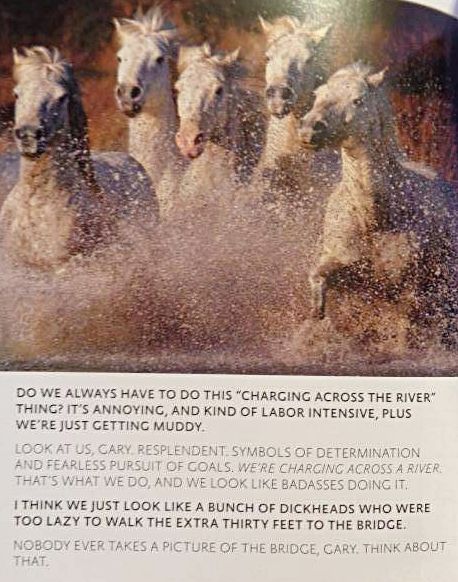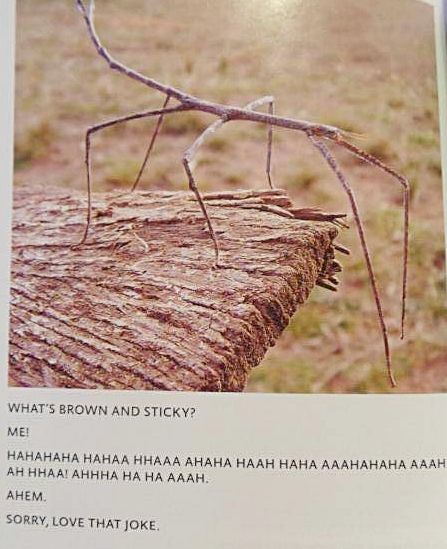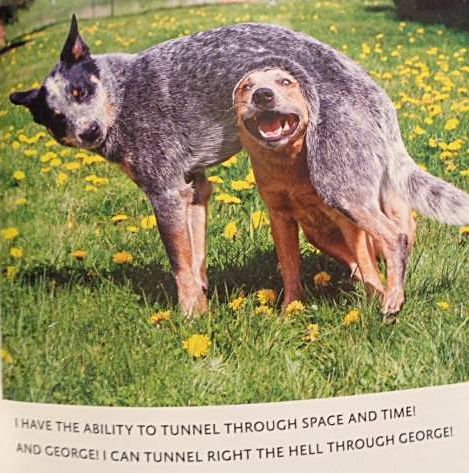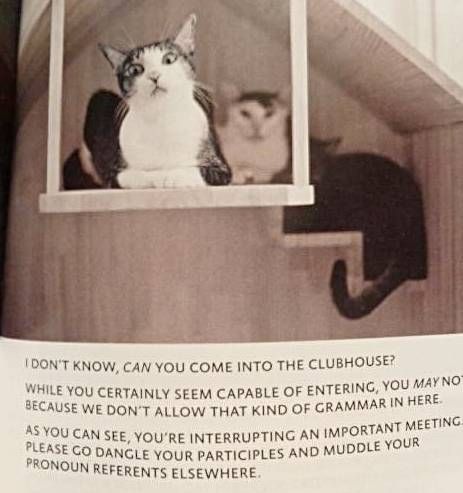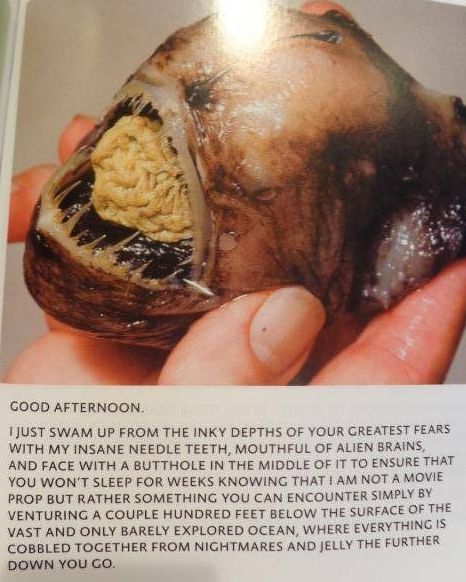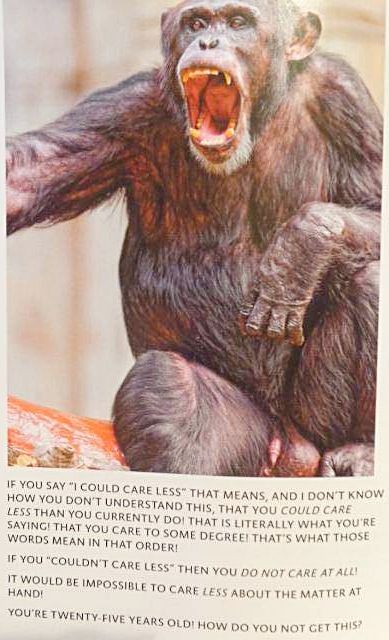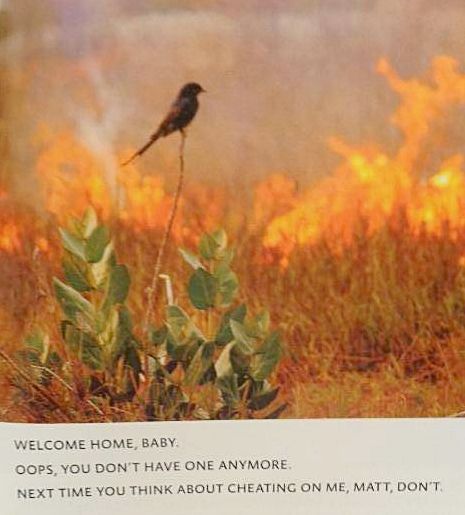 THIS IS A BOOK WITH ANIMALS YELLING I LIKE ANIMALS!
http://animalstalkinginallcaps.tumblr…