Ask Again, Yes by Mary Beth Keane
My rating: 4/5 cats

heads up to whom it may concern: this book is primo book club bait. in general, the best book club choices are ones with juicy conflicts at their centers which inspire strong, differing, politely expressed opinions from your assembled booknerds. and the best of these have an extra component—they allow the reader a sort of peripheral empathy; taking recognizable, relatable issues like illness, marital/job stress, disputes with the neighbors, etc, and then dramatically inflating them into situations one hopes never to have to live through, providing that "there but for the" shiver.
the publisher's synopsis seems to want to keep its secrets, so i'll play along and summarize in the broadest terms: it's about two families and one verybad night that changes the course of their lives for decades to come. and the specifics of this dramatically inflated situation, and all of its ripple effects, are sure to inspire some wide-ranging booknerd opinions.
it has all of the things that breed discussion—nuanced characters with complicated relationships given years to develop and adjust, and to confront life's myriad challenges: infidelity, addiction, mental illness, abandonment, loneliness, regret—all of the meaty woes of life. but it's also a first love story, with a bit of a romeo and juliet edge, although in this case, the capulet's disapproval of their kid's romantic choice is totally legit. awkward thanksgivings for sure.
it's an engrossing and insightful story of human relationships and growth and forgiveness, but it's not schmaltzy and sentimental like so many books of its kind. i liked it. maybe your book club will like it.
but don't take my word for it—there's actually a literary litmus test for IS THIS A BOOK CLUB BOOK?
IS THIS A BOOK CLUB BOOK?
does it look like this?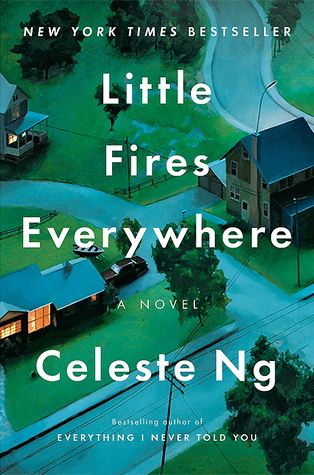 it does!
does it look like this?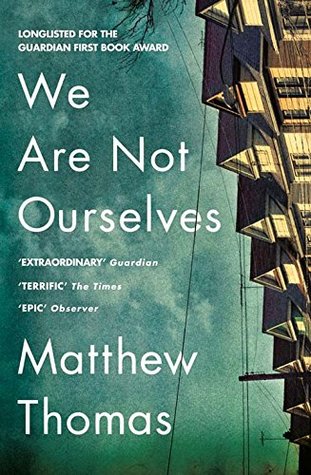 it does!
does it look like this?
it does!
I THINK IT IS A BOOK CLUB BOOK!