Hosting a Thanksgiving party can be a challenge. Not only the process of streamlining your guest list down to the most impressive and witty people in your life, but also the planning of a meal that will delight all of your guests; taking into consideration the diverse needs of the vegetarians, the picky eaters (or children), and those with food allergies. 
This becomes even more problematic when your best friends are books and your guest list includes individuals from not only your own world and era, but from the past, the future, and any number of fantasy realms, each with their own specific ingredients and traditions. 
But do not despair, it can be done! 
I recently read the incredible book Voracious, in which Cara Nicoletti; butcher, baker, and booknerd extraordinaire revisited her favorite novels from childhood on up and created recipes based on the food within those books. I am not nearly skilled enough for that, but I can follow a recipe. Here is what occurred when I used five book-themed cookbooks to make a twelve-course Thanksgiving. 
The menu may not always feature the most obvious dishes from the worlds of these books, but considering the seasonality of ingredients, and the fact that I do not have a bow and arrow or a forest at my disposal, I think I did a pretty good job of representing their flavors. 
Ta-daaaaa!
Fannie Flagg's Original Whistle Stop Cafe Cookbook – Fannie Flagg
Of all the books I sampled for this project, Fried Green Tomatoes at the Whistle Stop Cafe is the novel for which having a cookbook companion makes the most sense, and the recipes are pretty much straightforward Southern cooking using plenty of margarine, fresh produce and even a little aspic. Unfortunately, 'tis not the season for green tomatoes, so I didn't get to make any of the several recipes included within. 'Tis also not the season for many of these southern delicacies, as they tend to require access to fresh corn or peaches, so I had to go with recipes that called for hardy year-round produce like marshmallows or lemonade concentrate.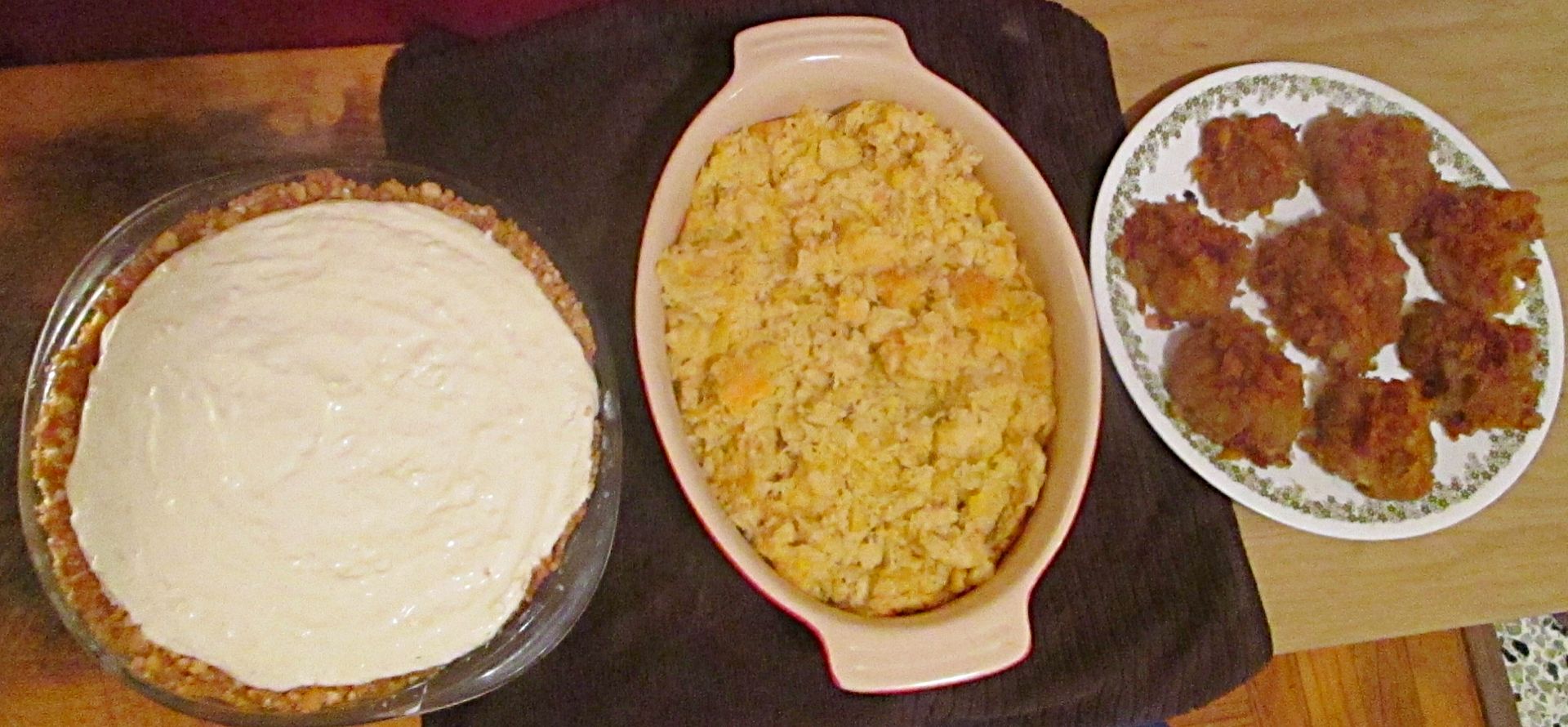 *Sweet Potato Croquettes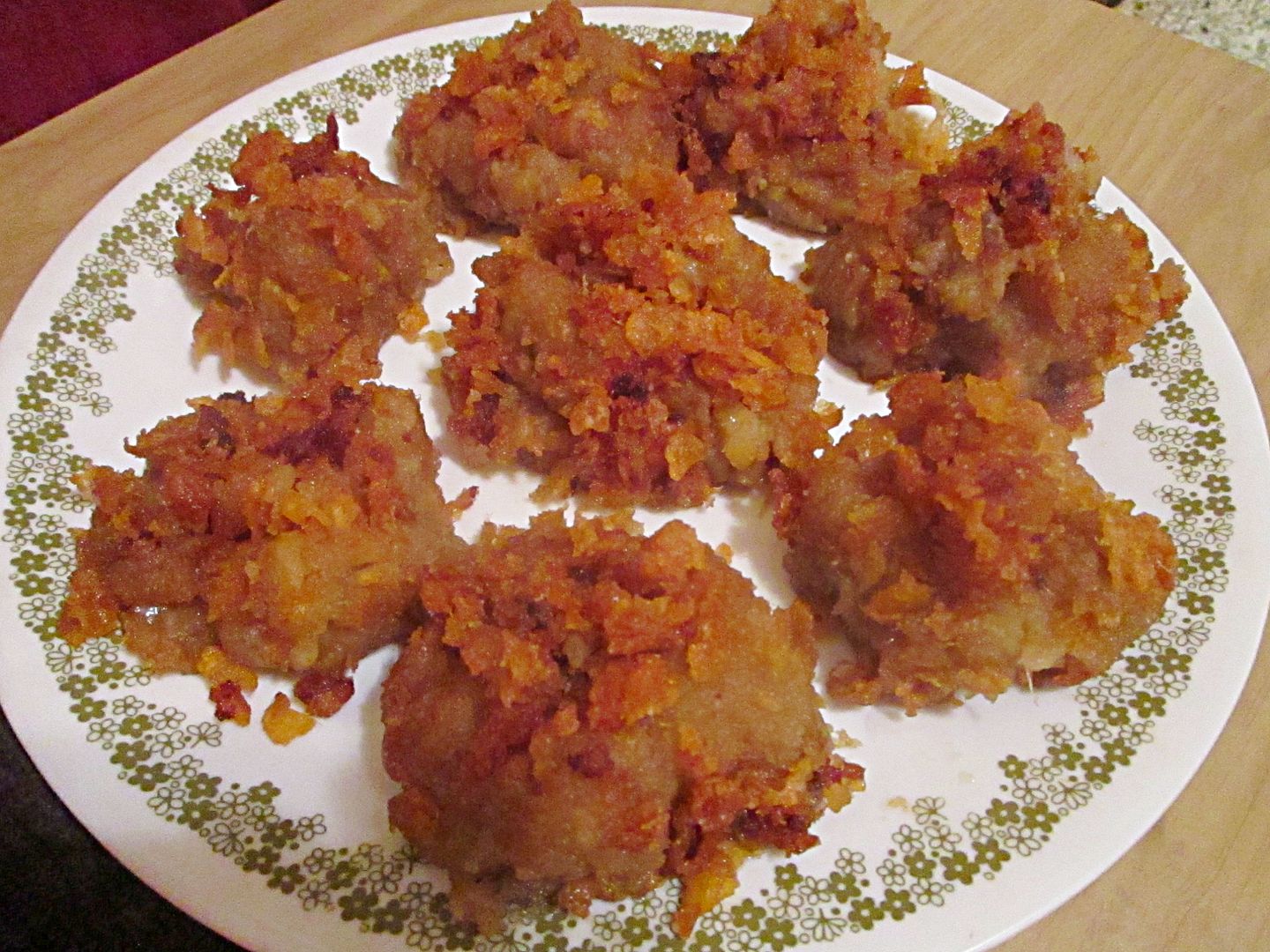 *Squash Casserole
*Lemon Ice Box Pie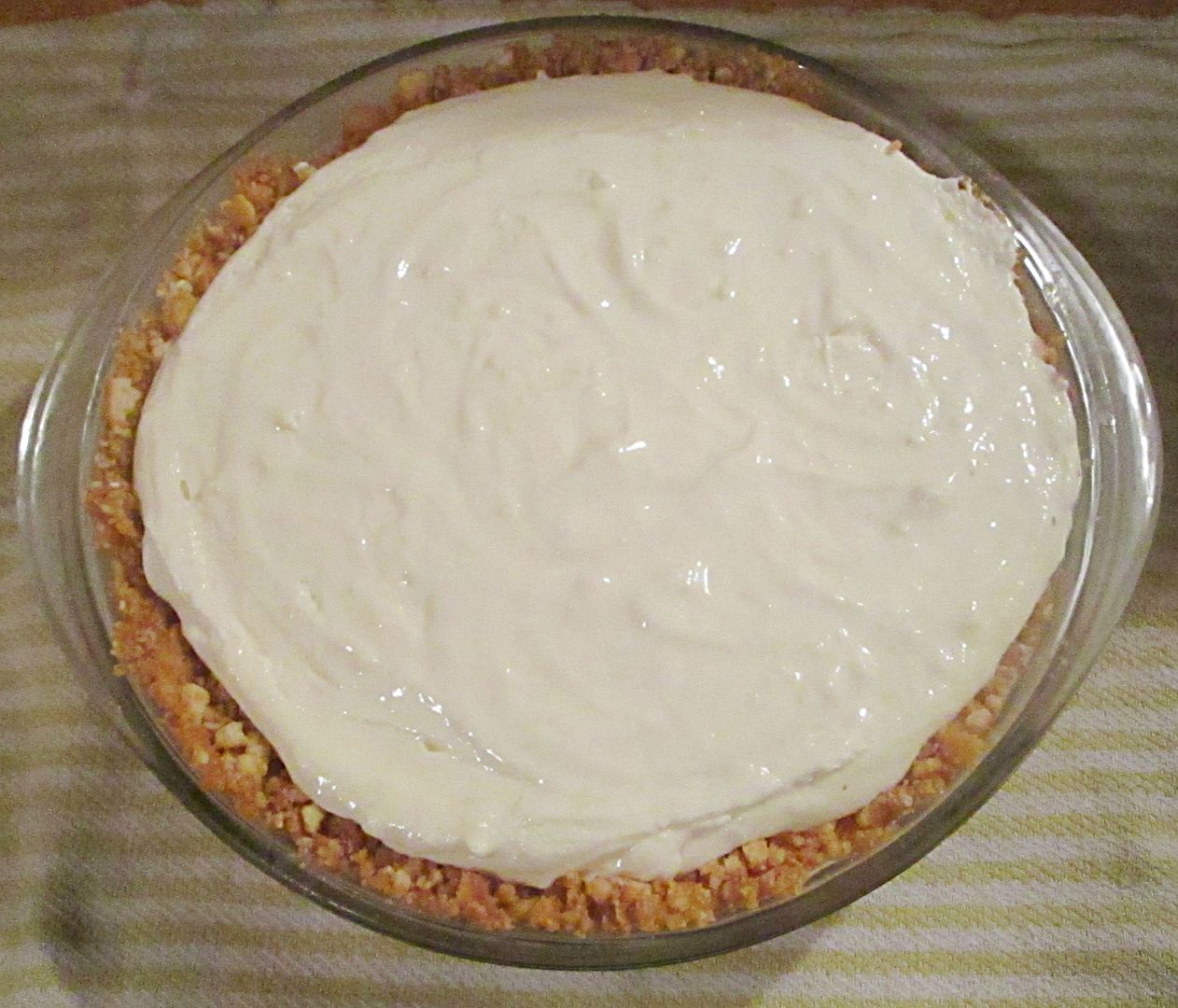 The Unofficial Hunger Games Cookbook – Emily Ansara Baines
The series may have to change its name to "The Stuffed Full of Delicious Food Games" now that this book is on the shelves. It contains recipes hailing from each of the districts and the Capitol, and indicates the chapters or page numbers in the novel where each food is mentioned or eaten. The ingredients are indicative of each region's particular resources and limitations; for example, the bread recipes range from coastal district 4's Seaweed Bread to district 13's very minimal No-Nonsense Wheat Dinner Rolls.
There are plenty of recipes calling for… exotic proteins like, yes, the imaginary groosling, but also some real creatures less commonly found in cookbooks: wild raccoon, squirrel, beaver, mountain goat, a few recipes where wild dog is "optional," and the vague Small Critter Casserole, which makes equally vaguely-named recipes like Secret Sandwich Cookies very ominous indeed.
As tempted as I was to make the Grilled Tree Rat with Peanut Butter Dipping Sauce, or to hunt down milkweed buds, I ultimately decided to err on the side of crowd-pleasing. 
*Raging Wild Mushroom Ragout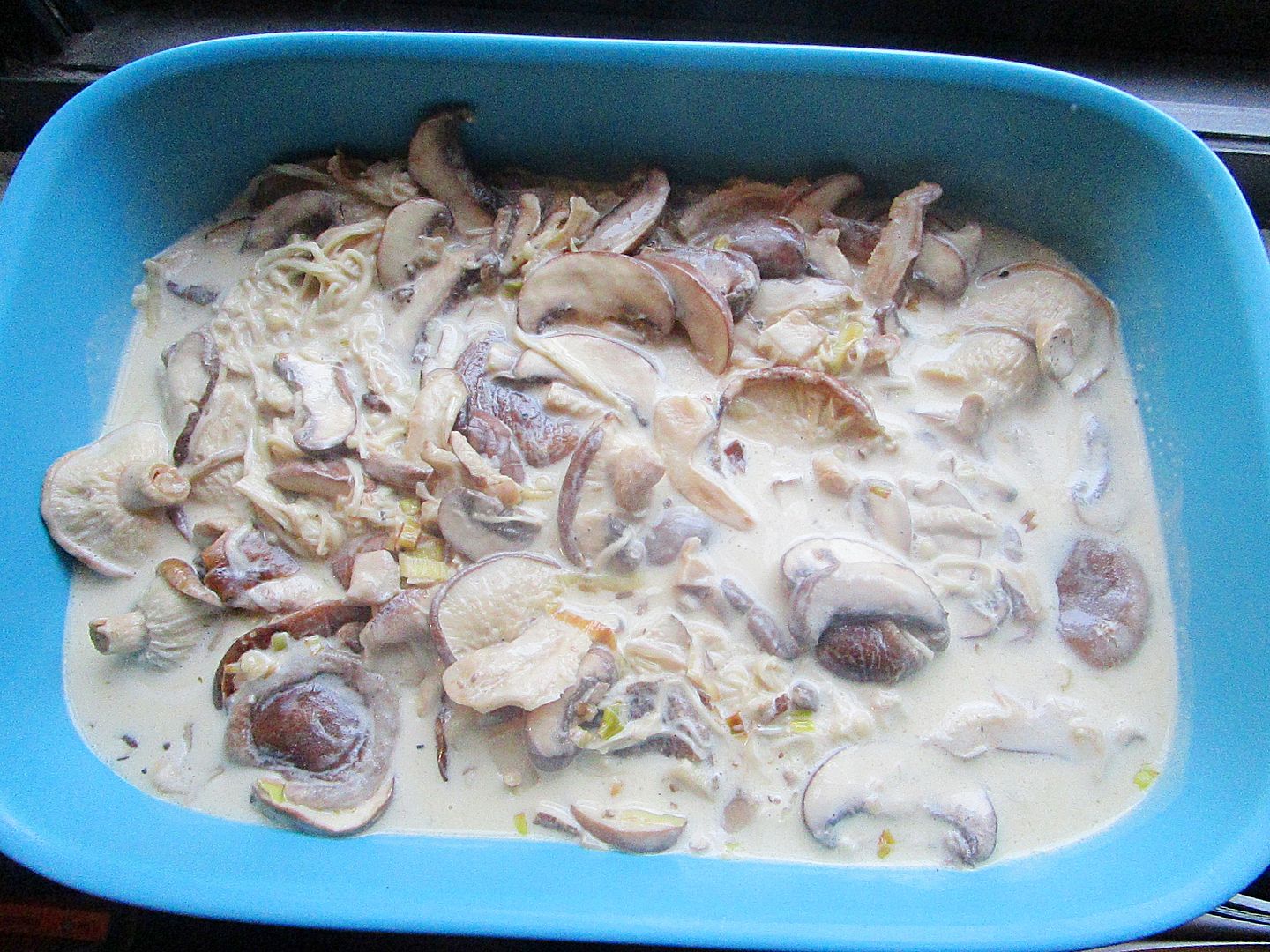 *Greasy Sae's Black Bean Pumpkin Soup
A Feast of Ice and Fire: The Official Companion Cookbook – Chelsea Monroe-Cassel and Sariann Lehrer
This cookbook helpfully presents two different versions for many of the recipes: one medieval and one modern. I went with the medieval preparation of all the recipes for authenticity's sake. This is the book from which I made the most dishes, but I didn't end up making anything from the Dorne or the Across the Narrow Sea chapters, so I guess Daenyrys won't be coming over, which is probably for the best as I do not have room for three dragons here. 
This is an official companion, so it's authorized to reprint direct excerpts where the specific foods are mentioned in the series, but it also quotes from additional historical foodie sources from first century, medieval, or Elizabethan eras. 
Again, I was tempted by recipes using extinct animals like Aurochs Roasted with Leeks or unusual recipes like Dornish Snake with Fiery Sauce, but when I found myself seriously considering the Quails Drowned in Butter I again had to take a step back and adjust my reality-goggles to come up with the following menu, drawing from four different geographical locations within Westeros. 
The Wall
* Iced Blueberries in Sweet Cream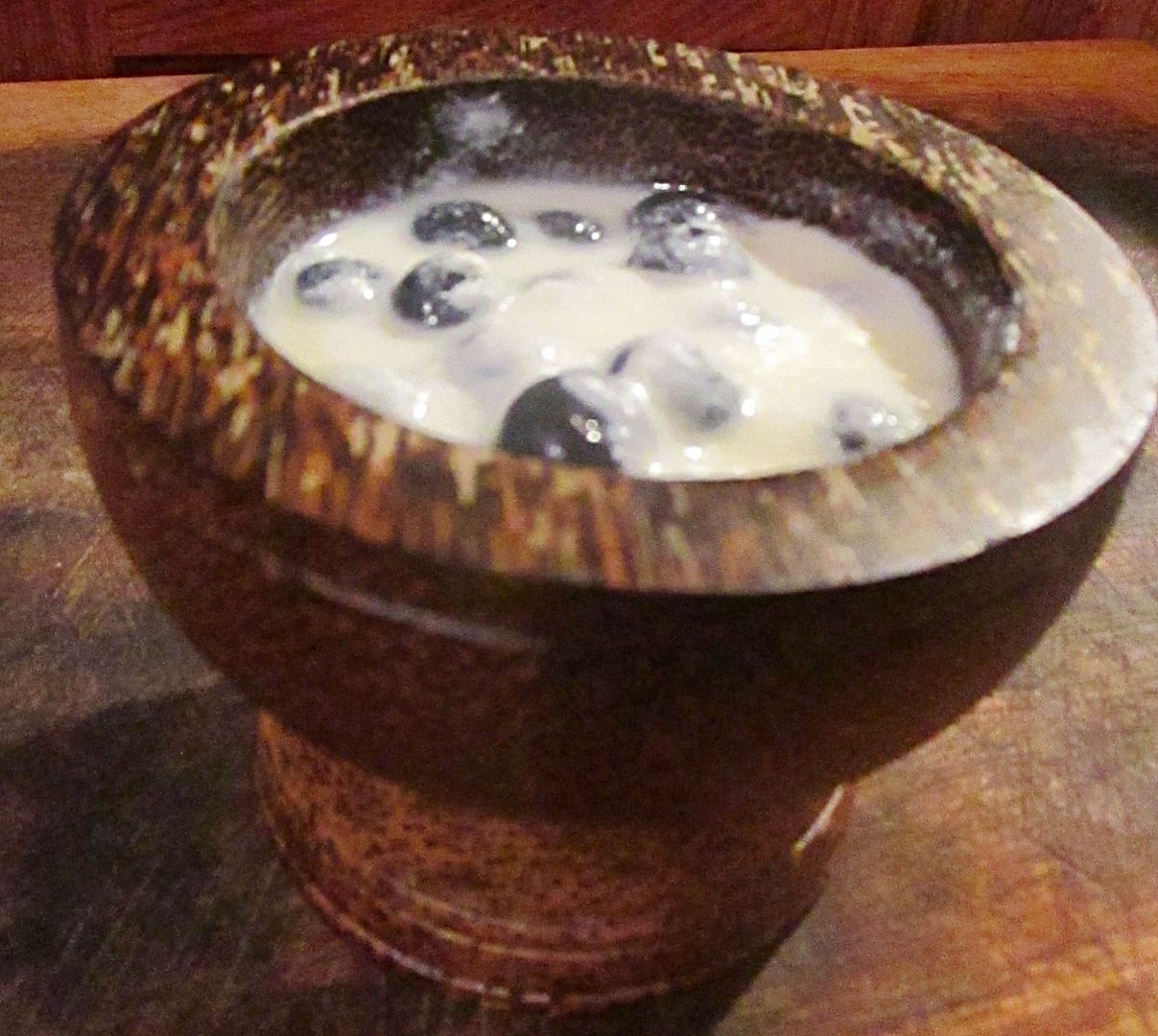 The North
* Buttered Beets
The South
* Honey Biscuits
King's Landing
* Lemon Cakes
* Iced Milk with Honey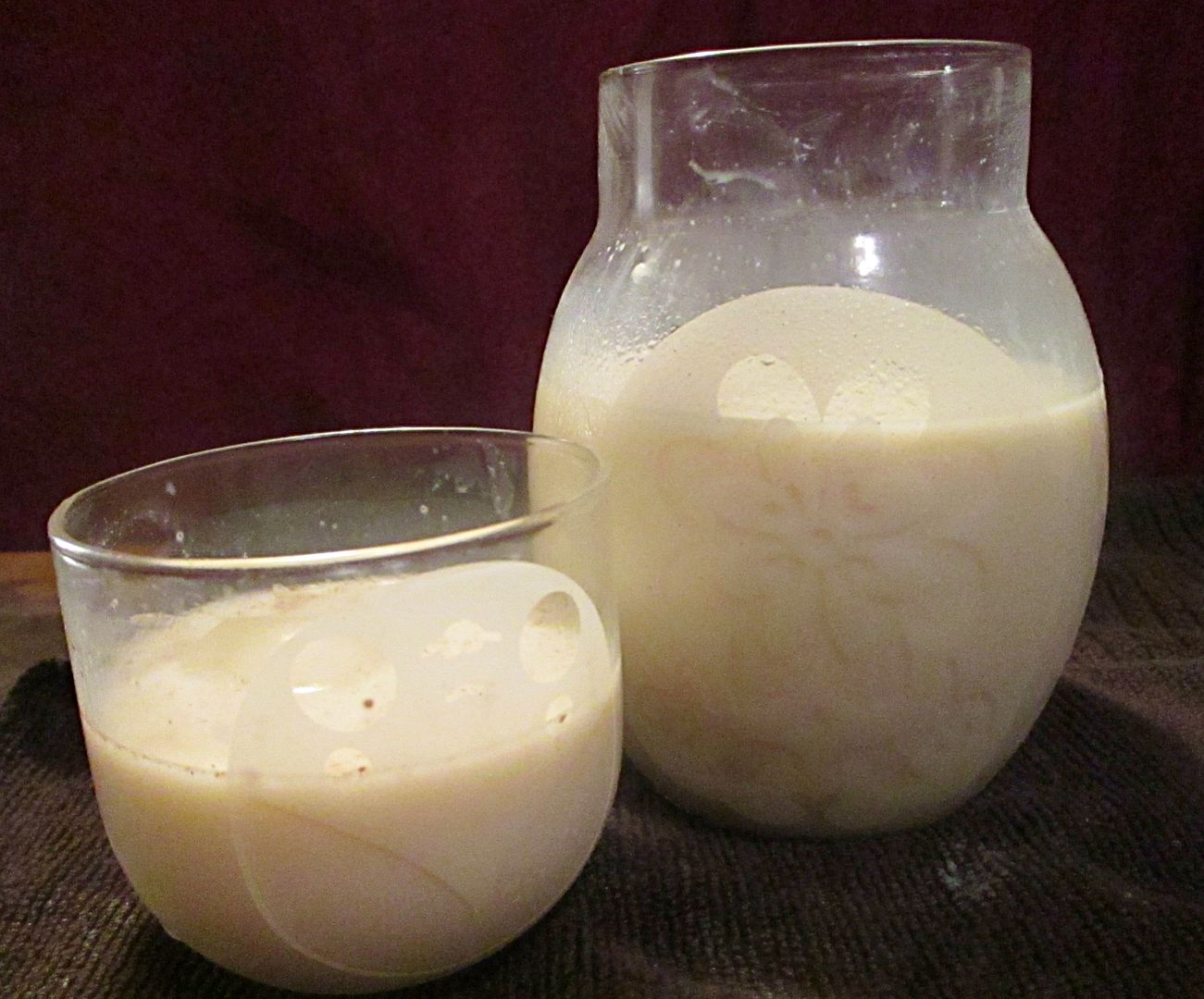 The Official Narnia Cookbook – Douglas Gresham 
Official cookbooks have their perks: this book's text is provided by C.S. Lewis' stepson and includes illustrations by Pauline Baynes, the original artist of the entire seven-book Narnia series. The book is organized by type of meal, but there are menus more specifically curated by region or by the creatures one may be entertaining listed at the end of the book.
But let's be honest – there's only one memorable dish from the series, and I didn't for one moment consider making anything but Turkish Delight. This particular recipe is flavored with lemon extract instead of the rosewater that typically flavors Turkish Delight, and is much improved for it. 
* Turkish Delight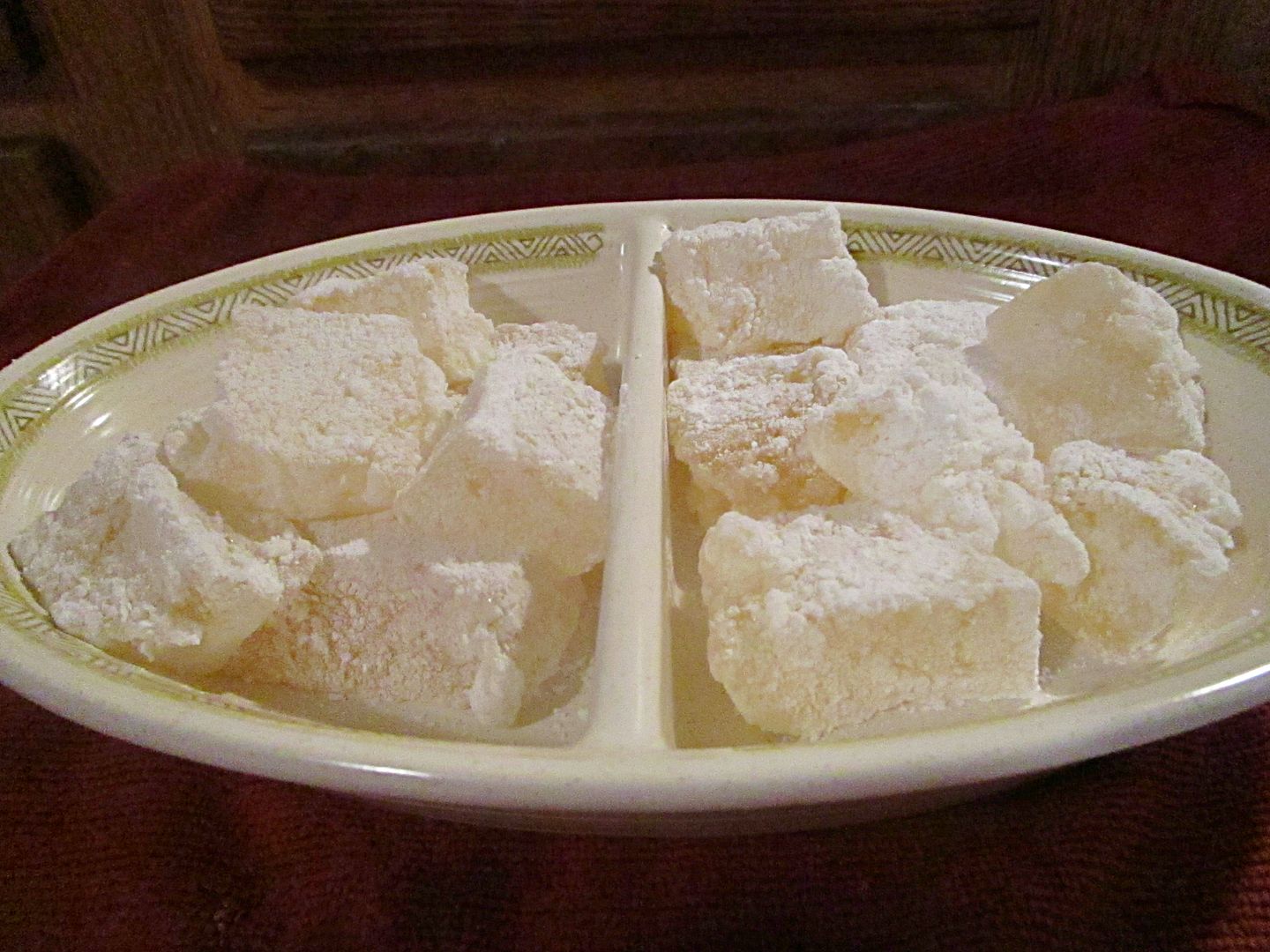 The Unofficial Harry Potter Cookbook – Dinah Bucholz
Of all the books appearing on this menu, Harry Potter is the only series I have never read. I haven't even seen the movies. Therefore, I have no clue if Rock Cakes are more integral to the story than Triple Power Icy Lemon Pops or what Honeydukes Treats even are or which of the FIVE different preparations of potatoes is the definitive or most memorable one included in the Lunch and Dinner in the Dining Hall chapter. The cookbook does offer context for all the dishes (but not direct excerpts because – unofficial), but I have no way of knowing which scenes being referenced are pivotal or which would require even a fan to squint and think back in order to recall them.
All I knew was that I needed a showstopper of a main course and a roast seemed to be the way to go. As it turns out, my neighborhood is limited in its beef options, so I had to go with a different cut of meat than the recipe actually called for, affecting the preparation and cooking time which is essentially the whole recipe. But let's just call this a Muggle's interpretation of a Harry Potter roast WHICH IS A WORD I NOW KNOW and if I ever get around to reading the books maybe I will have a more successful and faithful outcome in my next feast. 
* The Roast Beef of Old England (kinda sorta)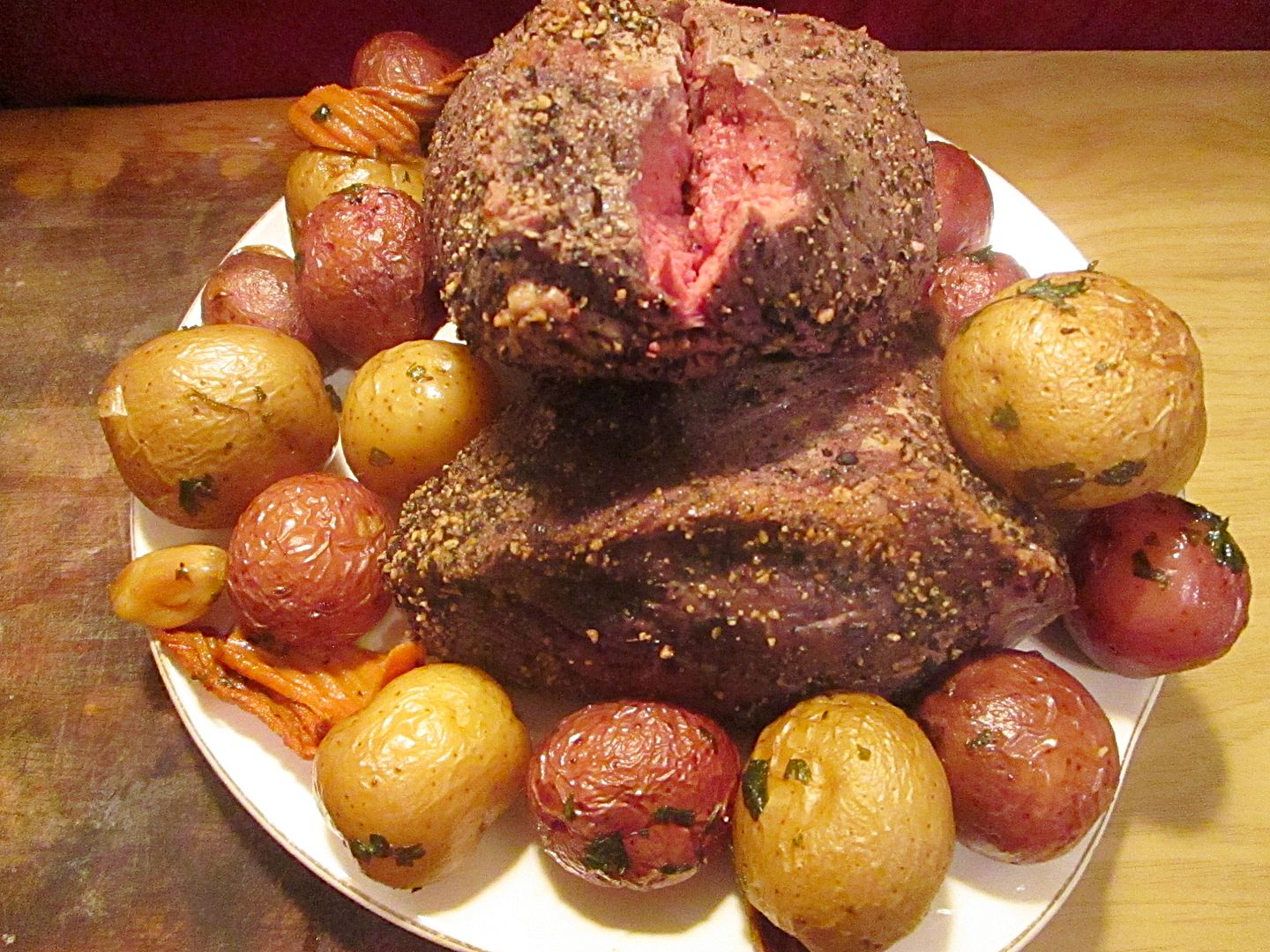 So, no matter who you find yourself breaking bread with at your table this holiday season, remember that the secret to successful entertaining is a thoughtful and inclusive menu, flattering lighting, sparkling conversation, and a ton of wine.
Here are some other books you may enjoy:
The Unofficial Game of Thrones Cookbook: From Direwolf Ale to Auroch Stew – More Than 150 Recipes from Westeros and Beyond
The Book Club Cookbook
Novel Cuisine: Recipes That Recreate the Culinary Highlights of Famous Novels
True Blood: Eats, Drinks, and Bites from Bon Temps
The Unofficial Narnia Cookbook: From Turkish Delight to Gooseberry Fool-Over 150 Recipes Inspired by The Chronicles of Narnia
The Jane Austen Cookbook
The Book Lover's Cookbook
The Little House Cookbook: Frontier Foods from Laura Ingalls Wilder's Classic Stories
Tequila Mockingbird: Cocktails with a Literary Twist
Literary Feasts: Recipes from the Classics of Literature
The Hemingway Cookbook
Fictitious Dishes: An Album of Literature's Most Memorable Meals (not a cookbook)