Night of the Mannequins by Stephen Graham Jones
My rating: 4/5 cats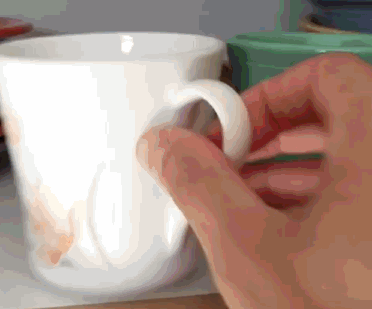 cramming in as much spooktober as i can!
*************************************
We thought we'd play a fun prank on her, and now most of us are dead.
YES, YES, YES, right? the perfect setup for a perfectly fun teen slasher romp through bizarro territory.
except, no.
this was so good, but it was good in a completely different way than i was expecting. it's scary, but in a much deeper, more unsettling and lasting way than a killer-mannequin romp has any right to be.
Sometimes the real heroes, the sacrifice they make is their own legend or memory, or even their life, right? Sometimes the way you know you've done good is that the whole town hates you and wants you dead. That there even are still people to hate you and want you dead, that's success right there.
against the backdrop (sometimes literally) of a broody film about duty and sacrifice and the superhero code, stephen graham jones gives readers something more profoundly disturbing than the brief sugar-rush enjoyment of a bloody stompy monster spree—someone fortified with assumptive justification, with a calculated mission, a clear intention, resolve, determination and purpose.
armed with any of these ideals, we could all become superheroes.
and that should terrify the shit out of you.
read my book reviews on goodreads