Animal Love Quest Color by Number: Activity Puzzle Coloring Book for Adults Relaxation & Stress Relief by Sunlife Drawing
My rating: 4/5 cats

WELCOME TO FEBRUARY PROJECT! i did one of these books last year, and i figured february would be the perfect time to do this volume, full of ANIMALS IN LOVE! like the last book, we have our color palette:
and our cast of characters:
we just don't know when they're gonna turn up! excited? I SURE AM! let's do this!
EDIT: taking rossdavidh's suggestion: "For extra points look up a video of every species courtship behavior," i have decided—after being SCANDALIZED by GIS' offerings—to INSTEAD include a photo/GIF of the featured animal cuddling, since the animal love in this book seems to frequently be of the parent/child variety, and i'm not looking to get canceled for supporting the animal pedo/incest-porn industry. i've backfilled the first three and will supply pictures of nature's chaste cuddlers going forward.
FEBRUARY 1
what creatures are snuggling beneath these color-coded hexagons?
View Spoiler »


the mighty meerkats! in love and so damn proud of it!



and they make home movies, too! « Hide Spoiler
FEBRUARY 2
ready to see these cuddlers?
View Spoiler »


goddammit! they're just gonna go and make MORE birds to kill us in our sleep. thanks a lot, ya jerks!




yeah, they're pretty and they make a stupid heart with their necks like a disney film, but everyone knows that swans are one of nature's biggest assholes. « Hide Spoiler
FEBRUARY 3
peel back the curtain to see animals in looooove!
View Spoiler »


why can't they all be cats, she wonders aloud.




holy shit, did i just find the SOURCE MATERIAL for this color-by-number? « Hide Spoiler
FEBRUARY 4
let's see who's in love today!
View Spoiler »


elephants! they never forget how much they love each other




although sometimes it looks painful « Hide Spoiler
FEBRUARY 5
if you squint, can you see the lubbers?
View Spoiler »


no one dislikes pandas. they're sweet and chubby and roly-poly in drawings and in the wild




oh, shit; that one was in black and white. i'll try to find one in color




hahahaha JK doesn't matter wheeeee! « Hide Spoiler
FEBRUARY 6
merry superspreaderbowl eve! wanna see the opposite of social distancing?
View Spoiler »


these cool cats don't care about your pandemic, man!




they're gonna cozy up and party like it's 1999 « Hide Spoiler
FEBRUARY 7
this is the real halftime show!
View Spoiler »


oh no, birrrrds! why is it always birrrrds?

and if you think they're cuddling, think again. this is a cannibalistic attack.


« Hide Spoiler
FEBRUARY 8
time for animal lovers once more!
View Spoiler »


and once again…




i have found the original kissin' piggies! « Hide Spoiler
FEBRUARY 9
spoiler alert: there's about to be affection
View Spoiler »


but be safe and remember—these days, affection leads to infection. don't breathe your droplets all over other people.


« Hide Spoiler
FEBRUARY 10
who will we seeee when we color in the blank spaaaces?
View Spoiler »


aww, these guys are awesome!

i knew there was no way i was gonna find the original picture for this one; there are way too many doggies on the internet, so i went with an old favorite


« Hide Spoiler
FEBRUARY 11
what kind of creatures are we going to surprise in flagrante delicto today?
possibly, but unlikely.
View Spoiler »


oh, THESE GUYS! they are always blowing up my 'gram with their aspirational lifestyles




again, i made no attempt to find the original because i'm GIS-savvy enough to know not to type the word "horse" anywhere near the word "love." that way lies madness, my friends.


« Hide Spoiler
FEBRUARY 12
LOVE QUEST, DAY TWELVE
View Spoiler »


no! noooooo! this book is supposed to be for stress relief! and THIS? this even looks noisy and frazzle-making! go away, birds!




WE ARE SCREAMING! PUT SO MANY WORMS IN US! « Hide Spoiler
FEBRUARY 13
happy valentine's day eve to all the lovers of animal lovers!
View Spoiler »


lions love cuddling, but mostly only with other lions. ease into your hugs




empire reboot! they're gonna chaange muusic.




and be saucier than ever! « Hide Spoiler
FEBRUARY 14
HAPPY VALENTINE'S DAY! who is celebrating? better not be any dang birds!
View Spoiler »


SCORE! we are better than birds; high five! (high one?)


« Hide Spoiler
why, yes, i DID take a couple of days off. there are only 25 pages in this book, so i'm not technically behind, but these damn things take a deceptively long time to color in and this one really strained my poor gray marker so i had to keep waiting for it to refuel (which is a thing markers do, right?) and each day it refueled less and less and eventually i gave up on it so RIP, marker and thank you for your service.
FEBRUARY 18
you wanna see whose cuddles my marker died for?
View Spoiler »


this is me giving up




these might not even be the same brand of monkey but cut me some slack, i just buried a good friend


< « Hide Spoiler
FEBRUARY 19
even tho it's after valentine's day, there is still love in the world
View Spoiler »


okay, wait.
wait.
this 'love quest' coloring book must be foolin', right?
this is not love, this is dinner.
but it does mean i can post the picture of what was waiting for me in front of the store the other day at 8 am. i shall caption it, The End of This Love Story




also, not thrilled that this picture makes my red look just like my orange but it's snowing so i'm over it « Hide Spoiler
FEBRUARY 20
who will it beee on day twenteee?
View Spoiler »


aww, THESE guys! maybe this is source material, maybe not, since "stacked raccoons" seems to be a fairly common pose for these critters




even for chubboes


« Hide Spoiler
FEBRUARY 21
behind again because of marker-death. i was hoping that a day of rest would bring little green back to life, but it was not meant to be. who murdered my greenie?
View Spoiler »


these guys are awfully cute, so i forgive them, and i managed to color them in PERFECTLY with technological advances, but still, i mourn.




"bunny love" is another phrase you wanna avoid GISing.


« Hide Spoiler
FEBRUARY 22
will today kill another marker? LET'S FIND OUT!
View Spoiler »
no, but the fact that it's MORE BIRDS does not please me




again, this isn't love, it's feasting


« Hide Spoiler
FEBRUARY 23
was too tired post-coloring to…post last night, but here are some belated lovecats oh no spoiler!
View Spoiler »


i make up for the spoiler with what i believe is another triumph in source material detective work!


« Hide Spoiler
FEBRUARY 24
who's nuzzling now?
View Spoiler »


aww! as you can see, this one taxed my gray AND my green markers and it's a very garbage-y coloring job by me. BUT! i managed to discover THIS picture online




because i am bad at coloring, but great at tracking down animal photos « Hide Spoiler
FEBRUARY 25
are you ready for some red hot lovin'?
View Spoiler »


huh. this has as much passion as a jane austen novel. this isn't love, it's indifference. HERE'S love:


« Hide Spoiler
FEBRUARY 26
running out of room for love!
View Spoiler »


again, not love, just proximity.




BIRDS DO IT bees do it




let's fall in nom nom nom « Hide Spoiler
FEBRUARY 27
ooh, how you like this BLOG-EXCLUSIVE content?
View Spoiler »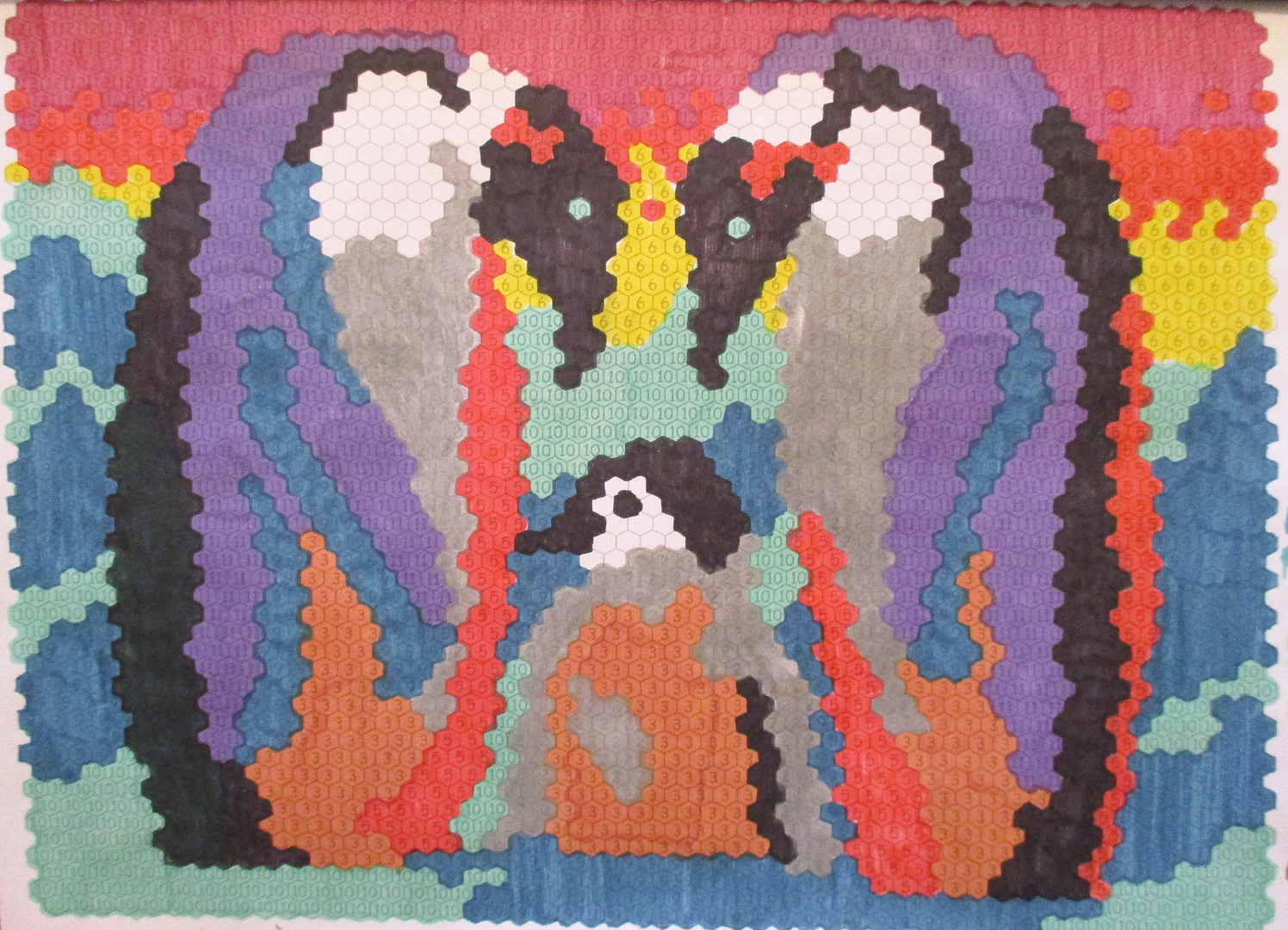 why did it have to be birds?




although, to be fair, these birds are okay with me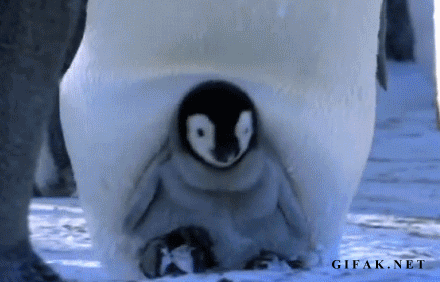 WHEEEE! « Hide Spoiler
FEBRUARY 28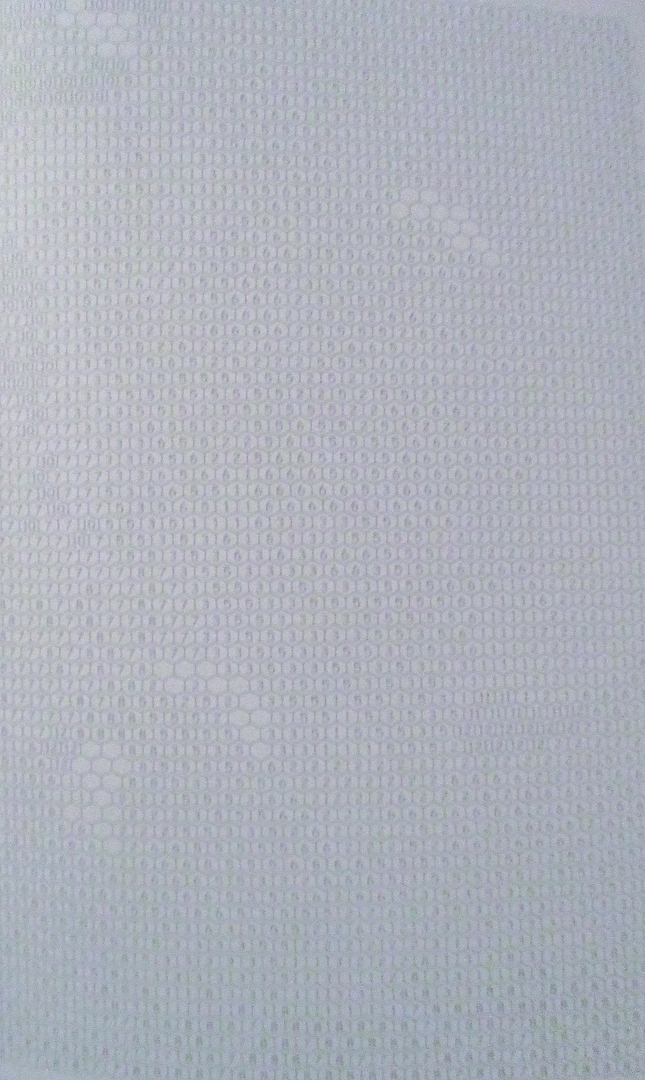 this is the last day of our acquaintance. with this book.
View Spoiler »


and we end with some sweet cat-kissing. but more importantly, we end with MY UTTER TRIUMPH! where's waldo's for amateurs. me, i find all the animals.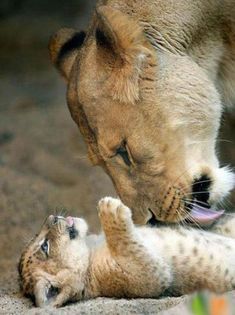 « Hide Spoiler
THANKS FOR BEING HERE WITH ME, GUYS! I HOPE YOU HAD A NICE TIME.
read my book reviews on goodreads